Plumpton College student awards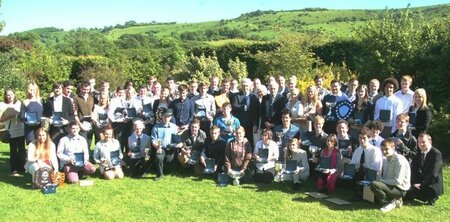 Plumpton College held its annual student awards ceremony recently at which completing students received their certificates, diplomas and prizes. Over two thousand students, staff, parents and guests attended the ceremony. Des Lambert the Principal congratulated the students on their successes and emphasised that students had worked hard to achieve their awards and all staff were proud of the students' individual achievements. They would be much missed when they left!
Judy Llewellyn-Burke, Chair of Governors welcomed the guest of honour, Graham Peters, DL, High Sheriff of East Sussex. In her introduction she emphasised that Mr Peters was a strong advocate of rural organisations, was involved with many Sussex organisations and for a long time had been a supporter of the College's activities.
Mr Peters briefly described his terms of office and outlined the privileges and opportunities that the position involved. He commented that he had the privilege to have known and worked with Plumpton College for many years. He had always thought that students were taught by optimistic staff allowing each to adopt the College 'can do' attitude. He congratulated every student on their achievements, and hoped they would find their niche and live their dreams to succeed.
On behalf of all students, Edmund Dymott, an HE Outdoor Education student, proposed a vote of thanks to all present, thanking the guest of honour for giving up his time to attend the ceremony and also thanking the College Staff and Governors for making the students' time at college so worthwhile. Students would have cherished memories of their time at college.
In her closing remarks Judy Llewellyn-Burke thanked everyone for coming and commented that, despite the challenging and volatile times which Education was currently experiencing, the College was going forward strongly. Staff and management were praised for their tremendous achievements, dedication and commitment at the end of another successful academic year at the College.
Learn more about our history
Since the original 400-acre College farm was bought back in 1919, Plumpton College has certainly seen a lot of changes.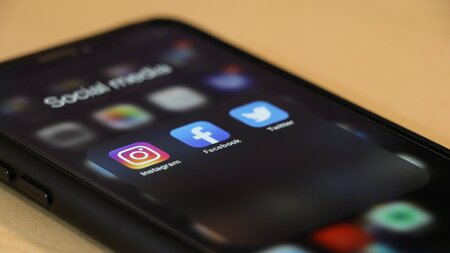 Stay connected
Keep up to date with us online. Give us a like and follow us on: