Plumpton College Open Day & Spring Fair 2023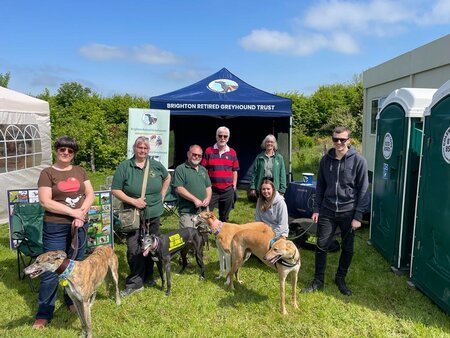 This year's Open Day & Spring Fair was a resounding success as we welcomed over 10,000 visitors onto our campus, bringing together students, staff, and members of the local community for fun-filled day in the sun.
Our beautiful estate was buzzing with exhibitors from far and wide as the college grounds were transformed with a range of stalls, attractions, and activities to explore. The Sussex Stompers, a talented live band, filled the air with joyful music on the Principal's lawn, More Radio brought the tunes outside the AgriFood Centre, and Aerial Drama performed solo singing acts on the balcony!
There was also a variety of craft stalls selling beautiful jewellery, vases, toys and more within our new events and conferencing building, the AgriFood Centre, and food and refreshment stalls were dotted around the campus, offering a variety of local cuisine and homemade treats.
Our Principal, Jeremy Kerswell, was joined by the Mayor of Brighton & Hove and the High Sheriff of East Sussex to form the judging panel for the Plumpton Bake Off, a Coronation-themed bakery competition for students from local schools. It was a joy to host a fantastic competition in our training kitchens, and congratulations to all of the star bakers who participated, and to the winners from Steyning Grammar (pictured below) who produced a magical castle chocolate cake complete with a roof-top garden.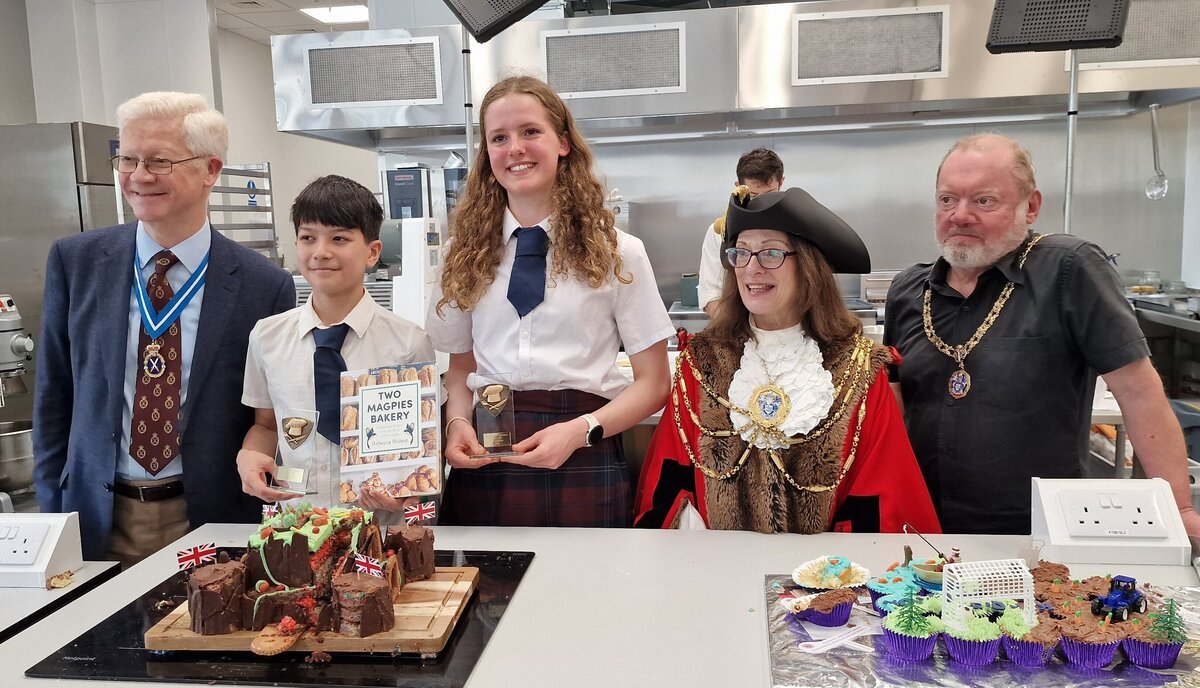 Each of our nineteen departments brilliantly showcased our diverse academic programmes and facilities via interactive displays, games and demonstrations.
The animal management department offered keeper talks on wallabies and emus, and invited visitors to feed the goats and donkeys. They could also explore inside the Animal Management Centre and see the variety of animals we house here at Plumpton College, including rabbits, ferrets, mice, lizards, and spiders.
The Floristry department showcased a beautiful floral display within the on-site chapel, which was a welcome shaded area for visitors to admire the work of our staff and students out of the midday sun. Visitors were able to ride tractors with our agriculture department through Lambert Farm, take a trip down to the lake to view our Fisheries department, and participate in and spectate numerous dog shows.
The Horticulture department sold plants sown and grown by students in the greenhouses, and horse enthusiasts were able to see stunning demonstrations and show-jumping from our Equine department, and meet the horses in the stables.
Visitors could also wander through our blacksmithing forges and watch our students work with red-hot metal to create beautiful sculptures, or watch our landscaping students use their skills to build precise brickwork walls. If visitors ventured to our Sports Hall, they could have a go at rock climbing before grabbing a fresh sugared doughnut made by our Bakery team.
Our Foundation Learning students created a fantastically crazy Crazy Golf Course, our Wine division offered wine tastings in the sun and sold delicious Plumpton Estate wine, and our Forestry department gave inspiring demonstrations of students climbing a very, very tall tree!
Due to the triumph of this year's Open Day & Spring Fair, we will almost definitely be back for 2024! Keep an eye out on our social media to be the first to hear about next year's event!
If you are eager to embark on an education journey with us, take a look at the range of land and environment courses we offer here.
Learn more about our history
Since the original 400-acre College farm was bought back in 1919, Plumpton College has certainly seen a lot of changes.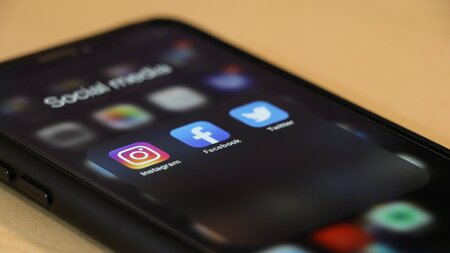 Stay connected
Keep up to date with us online. Give us a like and follow us on: