Our annual Raising & Giving Day
Over the years, Plumpton College staff and students have raised over £10,000 for local and national charities. This year our fundraising efforts of a brilliant £3000 will be donated to Naning'Oi, a girls' school in Kenya that we have been supporting to become fully self-sufficient.
Plumpton College students and staff fundraise £3.5k for Naning'Oi, a girls' school in Kenya
The air horn at 11:30am on Thursday 23rd March, kicked off the day of fundraising and fun. Everyone was encouraged to dress up as something beginning with the first letter of their name - we had ninjas, athletes, dinosaurs, jaws (yes, the movie!), jesters, rabbits, cows, sailors - you get the idea! Everyone looked great, adding a great buzz to the day and a layer of excitement.
Each department in the college organised fundraising activities, from nerf wars in the library, escape rooms, doughnuts on a string, flower crowns, cake sales, making pronoun badges, wine auction, tractor driving, crockery smashing, forge taster sessions to the classic sponging a teacher! There was so much to get involved with.
The rain didn't stop us on the day! Those brave enough gathered for a colour clash on Principal's Lawn with vibrant bursts of coloured powder creating a smoky scene!
The sense of community and pride to be part of Plumpton College is a fantastic bi-product of the day - a huge congratulations to all students and staff involved in the day.
Donate to the cause - Clean water for Naning'Oi Primary School
Learn more about our history
Since the original 400-acre College farm was bought back in 1919, Plumpton College has certainly seen a lot of changes.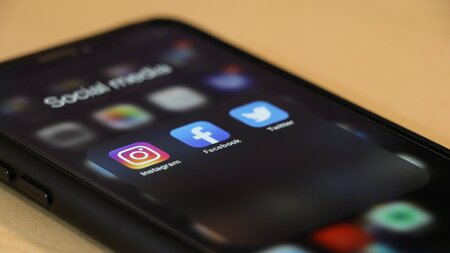 Stay connected
Keep up to date with us online. Give us a like and follow us on: