New Horticultural Programme Manager Joins Plumpton
15 August 2019 15:44 - 15:44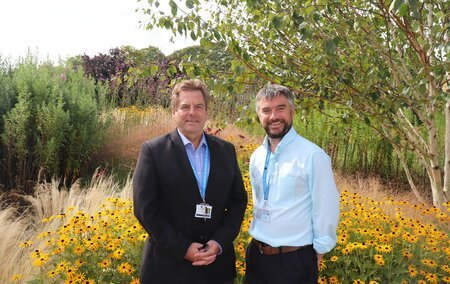 Plumpton College welcomes David Driver who will be heading the golf greenkeeping and sports turf apprentices as well undertaking the role of Programme Manager for horticultural operative apprenticeships from September 2019.
As the new academic year begins, Plumpton welcomes an exciting new member of staff, David Driver, who said;
"I myself studied my City & Guilds at Plumpton College many years ago, and since then I have had a successful career in greenkeeping and horticulture, so it is great to return to where I started."
David joins us as Programme Manager for Horticultural Apprentices and Head of Greenkeeping. His expertise will be invaluable to the Horticulture department, particularly his success in a vast and accredited career in land maintenance and greenkeeping. Not to mention his roles at golf clubs including the Royal golf club in Eastbourne and Buckinghamshire golf club. His experience is also complemented by his varied experience in roles as a sales manager in sports turf manufacturing.
David's wide-ranging and esteemed experience in maintenance, management, sales and manufacturing gives him knowledge of both sides of the horticultural industry and will bring a wealth of knowledge to Plumpton's Horticultural Apprenticeships in educating the next generation of greenkeepers and grounds men and women.
Further to this exciting news, Plumpton College would also like to introduce Martin Sampson who will be delivering our classroom-based greenkeeping and sports turf lecturers.
Martin has over a decade of experience of delivering high quality teaching learning and assessment that supports the industry. He is also working as an end point assessor for the new gold greenkeeping and sports turf apprenticeships, this places Martin in the unique position of being able to provide his skills and expertise from their first lesson to students gaining their qualification.
It's certainly an exciting time for horticulture students studying at Plumpton College, for more information and to apply, discover the range of horticulture courses on offer.
Learn more about our history
Since the original 400-acre College farm was bought back in 1919, Plumpton College has certainly seen a lot of changes.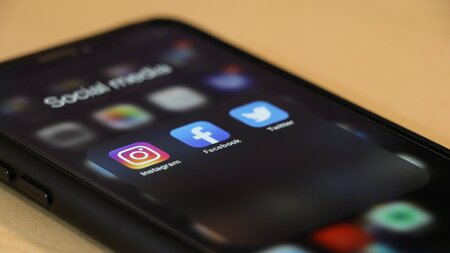 Stay connected
Keep up to date with us online. Give us a like and follow us on: