Meet Flavian Obiero Pig Unit Manager and National Pig Award Nominee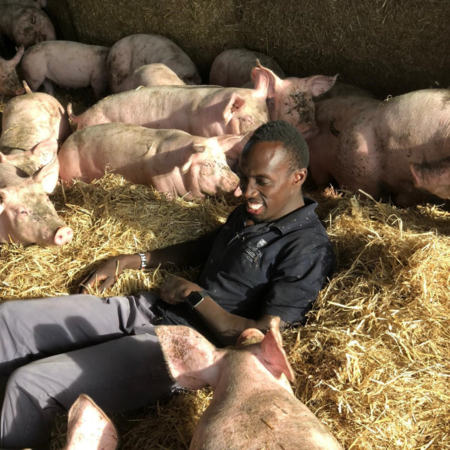 We recently caught up with Flavian Obiero, our Pig Unit Manager at Plumpton College's Farm, Lambert Farm to see what he enjoys most about his role and hear about any advice he has for students wishing to pursue a career in Agriculture.
How did you get into your role at Plumpton College?
I previously worked at Plumpton College as Assistant Pig Unit Manager after completing my undergraduate degree. I then left for a year and a half to work in the animal feed industry. Due to changes in circumstance, an opportunity arose to come back to my previous job and I took it. 7 months after returning, I was promoted to my current role.
What's the favourite part about your job?
Working with willing students and seeing them progress through their time at the college.
What do you love most about Plumpton College?
I work with a group of people on the farm with a good team spirit. The location of the college isn't too bad either.
If you had your time again, would you do anything differently?
I wouldn't change anything. Everything happens for a reason and I've learnt from all the experiences I've had, good and bad.
What advice would you give to students thinking about studying at Plumpton College?
Plumpton College is good place to study, with plenty of amenities that can enable any hard-working student to excel in their respective subject. Enjoy your time at the college (within reason), always be yourself and work hard – you reap what you sow.
Anything else you'd like to add?
That's all folks!
Flavian has recently been nominated for a Special Achievement by the National Pig Awards for 2020 for his contributions to the sector.
This year's seventh edition of the National Pig Awards will be live streamed at 4pm on Monday 16th November, recognising excellence and innovation in the pig sector.
The awards are intended to reward excellence in pig production, management stockmanship, training, marketing innovation, the allied industries and pedigree breeding, as well as championing young producers and vets.
Examples of achievements the judges are looking for include significant reduction in antibiotic usage, significant reduction in energy, or a significant improvement in environmental impact accomplished between January 2019 - May 2020.
The land-based sector is a growing one with an array of different careers options available upon completion of studies.
To find out more and apply, please view our Agriculture courses pages to find out more or contact our Enquiries team at enquiries@plumpton.ac.uk or call 01273 890454.
Learn more about our history
Since the original 400-acre College farm was bought back in 1919, Plumpton College has certainly seen a lot of changes.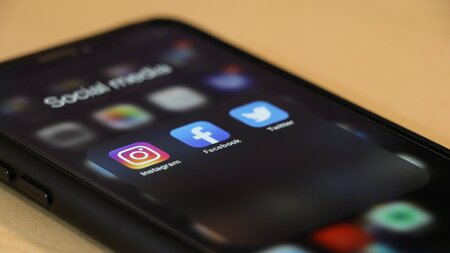 Stay connected
Keep up to date with us online. Give us a like and follow us on: