Interactive virtual Lambing sessions for over 700 primary school students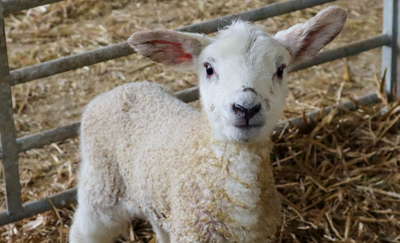 March signifies a lot of things - the start of spring, daffodils, sunnier days. At Plumpton, it's a vital time in the farming calendar. Our Shepherd Paul and his team prepare to care for over 900 ewes lambing from January through March at Lambert Farm.
For our Agricultural students, this time of year is a great opportunity for them to gain real-life, hands on experience learning how to manage both the ewes and the lambs. For us as a college, it's also a great way to work with local primary schools on the lambing experience and the farming cycle.
Over 25 schools across East, West Sussex and Brighton & Hove to join us in an interactive and engaging virtual lambing event across three days in March held over Microsoft Teams - bringing the farm to over 700 students who would have otherwise not been able to visit. The sessions featured pre-recorded footage of newly born lambs and a live twin birth, followed by a live Q&A session with our Shepherd and students.
"It was a great and informative session, all of the children absolutely loved it" - Gildredge House, Eastbourne
"Thank you very much for such an interesting and informative lambing session. An experience many of our children may not otherwise get." - King Offa Primary Academy, Bexhill-on-Sea
Did you know? Ewes are pregnant for about 147 days; that's 4.5 months! You can find more interesting facts like this over on our Schools Portal, from the Farm Manager, Shepherd and Pig Unit Manager who all keep the farm running. We also have a range of free classroom resources such as worksheets, Q&A and more.
We have a wide range of Agriculture courses at Plumpton College at entry level, Level 2 and our Level 3, equivalent to 3 A Levels. Gain valuable practical industry experience by working alongside our talented team at Lambert Farm, the second largest college farm in the UK.
Learn more about our history
Since the original 400-acre College farm was bought back in 1919, Plumpton College has certainly seen a lot of changes.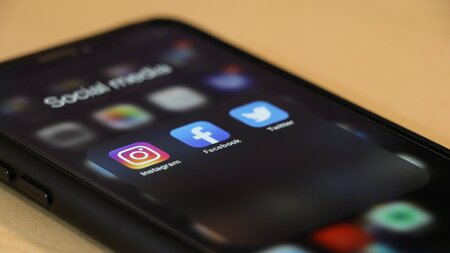 Stay connected
Keep up to date with us online. Give us a like and follow us on: