Government bonus for businesses to hire apprentices commences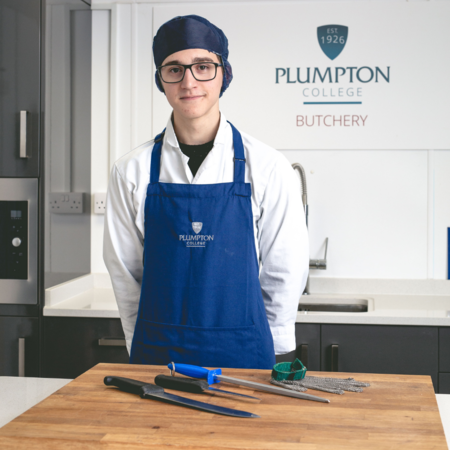 The government's plan for jobs will help to kickstart the nation's economic recovery and in recognition of the value apprentices can bring to our economy, an incentive payment will be made to employers who hire an apprentice between 1 August 2020 and 31 January 2021. Employers can apply for the payment from 1 September 2020, after you add new apprentices to your apprenticeship service account. You'll get the payment in 2 equal instalments: 50% after the apprentice completes 90 days of their apprenticeship and the remaining 50% after 365 days. To get the full payment, the apprenticeship must last for at least one year.
Apprenticeships have changed considerably over the years and are now a viable option for employers to not only develop their future workforce but to train, develop and retain their existing staff, whether in an entry level position or a senior leader.
Used correctly, apprenticeships can play a key role in supporting and growing your business, equipping your employees with the most up to date skills and knowledge, which can be applied immediately in their job role.
What will employers receive?
£2,000 for apprentices aged 16 to 24
£1,500 for apprentices aged 25 and over
The payment is in addition to the existing £1,000 you'll already get for taking on an apprentice who is:
aged 16 to 18 years old
under 25 and has an education, health and care plan or has been in the care of their local authority
What you can use the payment for?
The payment is different to apprenticeship levy funds and you can spend it on anything to support your organisation's costs. For example, you could spend it on facilities, uniforms, your apprentice's travel or their salary. You do not have to pay it back
Who is eligible?
You can only apply for this payment for new apprentices who started their contract of employment between 1 August 2020 and 31 January 2021
Support apprentices who have been made redundant
You can apply for the payment if you recruit apprentices who have been made redundant, as long as they're new to your organisation
Before you start you'll need:
Details of the apprentices you're applying for
Your organisation's bank account details
Why use Plumpton College as your provider?
At Plumpton College we offer a broad range of land-based apprenticeship programmes: From Arboriculture to Viticulture, Agriculture to Veterinary Nursing and Butchery, Bakery, Horticulture, Golf Greenkeeping and Engineering in between.
At Plumpton College we are able to offer:
Industry experienced trainers
Leading training facilities
National reach with a local touch
Free recruitment service
Consultative approach and tailored delivery
"At Plumpton College we are proud of the local and national partnerships we have built over the years with a diverse range of employers, both micro and multinational. Helping their businesses to grow through the delivery of specialist land-based apprenticeship programmes."

- Dan Karlsson, Head of Account Management, Plumpton College.
For more information on how an apprentice could benefit you or your business, please contact our Apprenticeship Account Managers on 01273 892127 or email business@plumpton.ac.uk to find out more or visit our apprenticeships for employers pages for more information.
Category: Food Skills
Learn more about our history
Since the original 400-acre College farm was bought back in 1919, Plumpton College has certainly seen a lot of changes.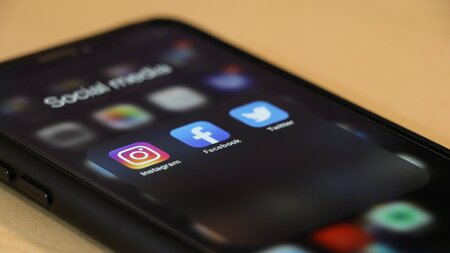 Stay connected
Keep up to date with us online. Give us a like and follow us on: