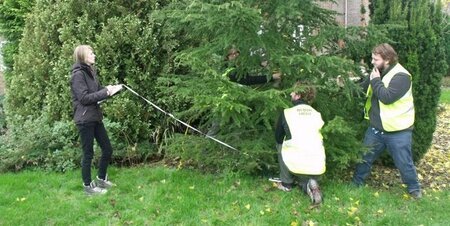 Plumpton College students studying on both the Foundation Degrees in Arboriculture and Forestry and Woodland Management, have recently taken part and completed, the surveying of trees across Lewes in East Sussex.
The surveys, known as an iTree, have been undertaken as part of the Lewes Urban Arboretum Project in partnership with the Friends of Lewes Group and Treeconomics, the UK market leader in measuring and valuing the benefits derived from Urban Forests.
The iTree Survey began in the summer of 2014 as an extensive exercise that will yield a mass of data about the town's tree population, numbers, age profiles and sizes by species, total biomass, carbon sequestration, pollution removal and water retention measures and ecosystem services values. This information will help to formulate a long-term management plan for the town's trees, advocate and justify plantings, create educational resources, drive the town's engagement with its trees and influence longer-term, broader planting in the town through the developing Lewes Neighbourhood Plan.
The data collected will form the basis of research in order to calculate tree coverage, species diversity, carbon sequestration and the economic benefits provided by the trees across Lewes.
The students have found it a worthwhile experience, allowing them to participate in valuable and up to date research.
Learn more about our history
Since the original 400-acre College farm was bought back in 1919, Plumpton College has certainly seen a lot of changes.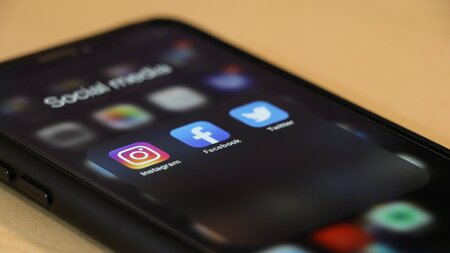 Stay connected
Keep up to date with us online. Give us a like and follow us on: