Forestry Student Experience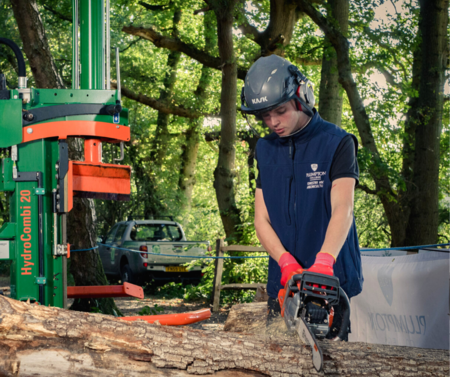 We asked Jarid about his time at Plumpton College and why he chose to study with us to kick start his career within the Forestry Industry.
Why did you decide to study at Plumpton College and what interested you about the course?
I was interested in the field of forestry and the environment and how to manage the environment. The learning and gaining a deeper understanding of how and why certain forestry and woodland management practices were carried out was why I was interested in the course.
What is your favourite part about the course and would you recommend to a friend?
My favourite part was getting involved in the active management of woodland/nature reserves. And I would say that If they are passionate about the subject and want to learn then yes.
What do you love most about Plumpton?
"I loved the open space around the campus and having such a wealth of practical knowledge to hand."
What are your next steps and what would you like to do in the future?
My next steps have been to enter a part time course at Brighton University and build a good base of academic knowledge to be able to work within the conservation field. I would like to work in conservation and woodland management sector I am flexible as to where but would like very much to enter that field.
What advice would you give to students thinking about studying at Plumpton?
"Be proactive and seek out the opportunities and extracurricular activities that are available to get the best out of it."
---
Next Steps...
To follow in Jarids footsteps then look at our courses available in Forestry and Arboriculture here. We have courses ranging between 14-16, 16+ and part-time.
Or would you be interested in working within the industry and studying at the same time with our Forestry Apprenticeship? Then find out more here...
Category: Forestry & Arboriculture
Learn more about our history
Since the original 400-acre College farm was bought back in 1919, Plumpton College has certainly seen a lot of changes.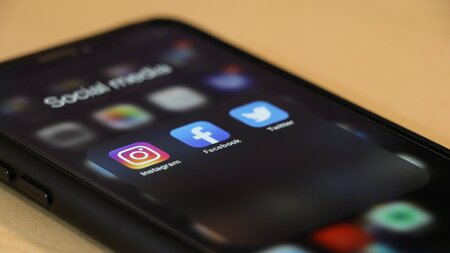 Stay connected
Keep up to date with us online. Give us a like and follow us on: