Floristry department dazzles at Leeds Castle 'Festival of Flowers'
15 August 2019 15:44 - 15:44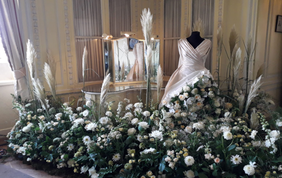 As part of a celebration to commemorate 900 years of Leeds Castle, the Festival of Flowers has dazzled members of the public with a magnificent floral festival this year which runs from the 14th to the 19th of September.
Plumpton's floristry team, once again have impressed, gaining the appraisal of Jo Swift from Gardener's World and members of the public who saw their display at Leeds Castle.
Earlier in the year, the floristry team had to prove and plan their floristry abilities in order to be chosen to design the display for Lady Baille's dressing room.
The Plumpton floristry team designed a glamourous, and feminine floral arrangement inspired by Lady Baille's American heritage, who was the last owner of Leeds Castle until 1974, before it she left the castle and grounds to the Leeds Castle Foundation, which it remains as today, for generations to enjoy.
The design was created by tutors, Areta Richards and Caite Bond with the help of level 3 floristry students Lucy Upfield and Clare Love.
There is still time to visit the flower festival and see the stunning floral display Plumpton's florists have created, don't miss out!
Feel inspired? Discover the range of flortistry courses available at Plumpton College.
Learn more about our history
Since the original 400-acre College farm was bought back in 1919, Plumpton College has certainly seen a lot of changes.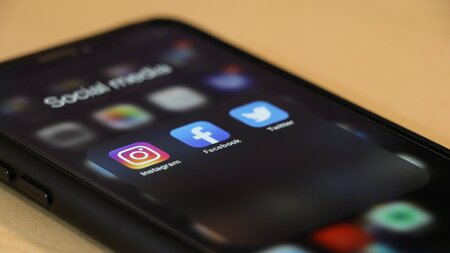 Stay connected
Keep up to date with us online. Give us a like and follow us on: