Elise El-Hoss Changing Lives Through Horses!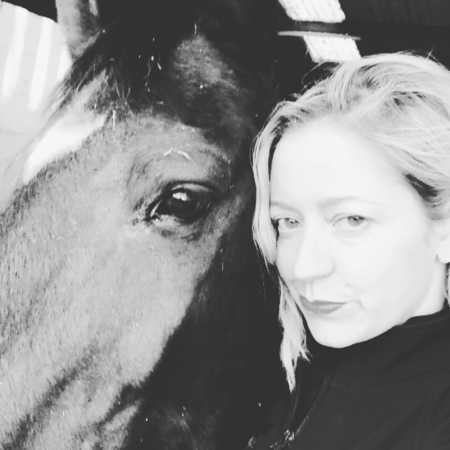 We recently caught up with Elise El-Hoss, Equine Lecturer and Programme Manager for our 'Changing Lives Through Horses' course for a Q & A to learn a bit more about her, the Equine Management Department and any advice she may have for anyone thinking about doing one of our many Equine courses.
How did you get into your role at Plumpton College?
"I have always had a love and passion for horses and grew up with them. When I left school I went to work in the Equine Industry when I was lucky enough to work in Dubai teaching horse riding and when I came back to the UK I worked in a national hunt yard. I then did a degree in equine management as a mature student and went on to do the PGCE. My first teaching job was at Canterbury College where I taught a mixture of equine and animal care, but I always knew the area I wanted to specialise in was equine. Therefore, as soon as a lecturing position came up at Plumpton College I went for it! I have now been teaching at the college for 5 years and I really enjoy it."
What's the favourite part about your job?
"The students! I really love seeing them grow in confidence and self-esteem and helping them to discover their career choices.
I am the programme manager for the Changing Lives through Horses programme and I am also really passionate about how horses can facilitate positive change in people, including improving one's mental health and wellbeing."
What do you love most about Plumpton College?
"Getting to work with horses every day and seeing the students' progress and working with such a supportive team."
If you had your time again, would you do anything differently?
"I don't regret anything, so no not exactly. I really love to travel and experience new cultures, and I wish I had done more of this when I was younger, so I would really encourage young people to go off travelling, get as much work experience abroad as possible, because this will really help develop life skills.
I would also like to say that it's never too late to go back to studying and get a degree or whatever qualification it is you wish to pursue. Doing my degree as a mature student was the best thing I could ever have done. I knew by my late 20's that I really wanted to go into education, so I was really focused and certainly got the most out of it."
What advice would you give to students thinking about studying at Plumpton College?
"I have to echo what has been said before, and that is to make the most of your time at college, study hard, immerse yourself into the college activities, the horse shows and get involved in as much voluntary work as possible."
We're still accepting applications for September 2020! Please visit our course pages to see the full varity of Equine courses we have available and apply today.
Learn more about our history
Since the original 400-acre College farm was bought back in 1919, Plumpton College has certainly seen a lot of changes.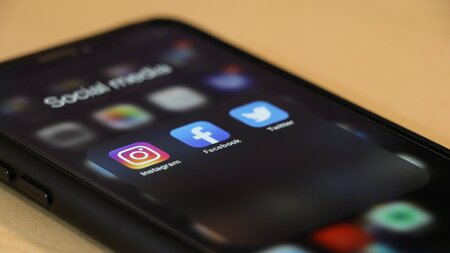 Stay connected
Keep up to date with us online. Give us a like and follow us on: