BLACK FRIDAY SALE - Part Time Courses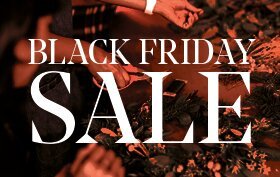 Black Friday Sale Now On!
Discover our range of special Black Friday course discounts. Whether you'd like to try your hand at Christmas wreath making or beekeeping, now's the time to book yourself on to a part time course at Plumpton College. See discounted courses below:
Beehive and Frame Assembly Day
---
During Black Friday we want you to be aware of your rights while purchasing discounts from the Plumpton Online Shop. All Terms & Conditions remain unchanged from our full price courses, and we have implemented a few Black Friday specific terms and conditions for you.
If at any point the below is unclear, please contact us on 01273 892034 or marketing@plumpton.ac.uk
TERMS AND CONDITIONS
These Terms and Conditions apply to the Plumpton College Black Friday & Cyber Weekend promotions:
1. The Black Friday Promotions will begin at 12.00pm (GMT) on 28th November 2019 (the "Start Date") and closes at 11.59pm (GMT) on 2nd December 2016 (the "End Date"). Discounts will only be valid during this time. Discount cannot be used in conjunction with any other discount or promotion or be applied retrospectively.
2. The Black Friday Promotional Offers are only valid on a select number of part time courses on shop.plumpton.ac.uk
3. All prices are as shown on the site. Discounts have already been calculated and applied.
4. All promotions are only valid on a select number of part time courses which will be announced each day (Thursday – Monday)
5. The promotions are as follows:
6. Plumpton College reserves the right to amend these Terms and Conditions and/or cancel the Black Friday promotion at its sole discretion.
Happy course shopping!
Categories: Blacksmithing & Metalwork, Environmental Studies & Conservation, Floristry, Veterinary, Wine Division
Learn more about our history
Since the original 400-acre College farm was bought back in 1919, Plumpton College has certainly seen a lot of changes.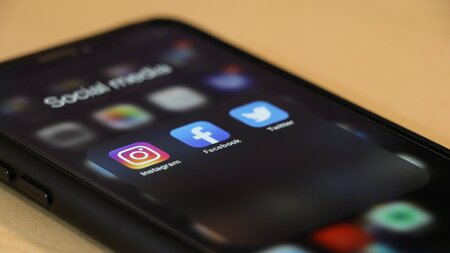 Stay connected
Keep up to date with us online. Give us a like and follow us on: