Searching for updates
To view the latest updates regarding Covid-19 and Plumpton College, select Covid-19 via the topics drop down box. Or select your chosen department to see the latest specific updates and information.
13/07/2020
We had a chance to ask Tom Woollard, our Instructor for Game and Wildlife Management, some questions on his role here at Plumpton College.
Category: Game & Wildlife Management
Learn more about our history
Since the original 400-acre College farm was bought back in 1919, Plumpton College has certainly seen a lot of changes.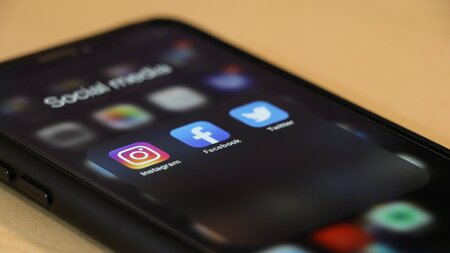 Stay connected
Keep up to date with us online. Give us a like and follow us on: