Entry Level 3
A desire to develop skills to progress into adulthood, including social communication, teamwork, independence, and enterprise
'Life and Independence' is the perfect course for learners who desire to increase their independence and confidence. Studying an OCR Entry 3 life and living qualification, the programme also consists of an individualised learning programme, ensuring supported progression.
The aims of the course are:
To increase independence and confidence.
To develop the skills needed for employment or to work in the voluntary sector.
To create independent or supported travel skills
Developing skills to make choices and improve independence
To develop social skills and improve confidence
To encourage and support learner progression to higher courses exploring a vocational curriculum.
The programme of study will include:
How to increase independence at home and college.
Exploring goals in life and how to meet them.
Developing skills to help build friendships
Developing awareness of online safety, money management, independence skills, and making choices.
Learning about and making healthy choices.
Math, English & ICT.
Keeping safe at work and in the community.
Involvement in community projects and enterprise
Introduction to travel training developing road safety and travel awareness.
Building vocational awareness
Learners will gain valuable experience through working in and with the community and will be involved with One Garden Brighton.
During the year, there will be opportunities for the learners to enter competitions and work on community projects and continue developing vital independence skills.
What support will be offered?
All programmes are designed to meet the learner's needs and support them to fulfill their aspirations. All learners are supported appropriately to their needs.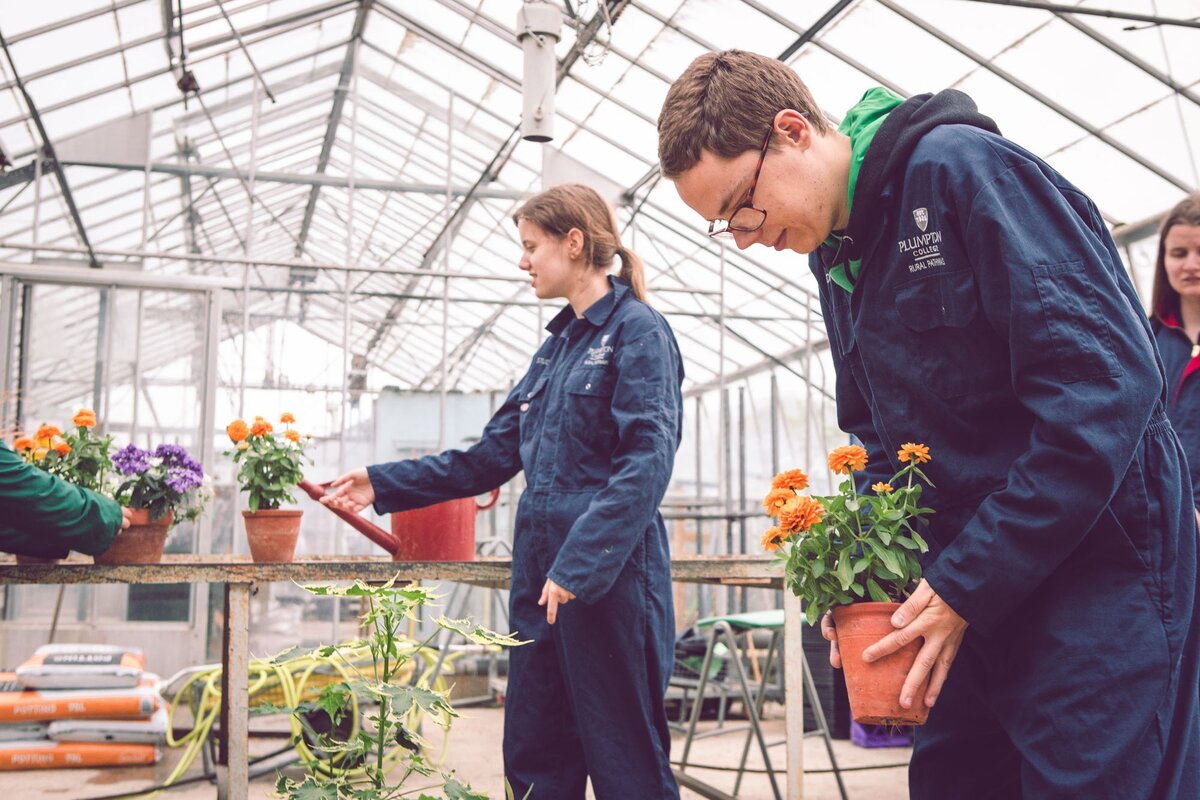 Course details
Entry Requirements
A desire to gain further independence and developing skills for work. Students must have already achieved an Entry 2 qualification.
Future Opportunities
Learners may progress onto our Level programme.
Other courses that may interest you
Ready to take the next step?