Level 1 NCFE Occupational Studies
The curriculum for learners to succeed in education and make the right choices for progression, identifying a vocational progression route for the future.
Designed for learners who wish to develop skills to progress onto a level one vocational programme but require Support to attain the goal. You will be given the opportunity to trial vocational options on offer at Plumpton College alongside improving your English and Math skills.
Individualised programmes are developed for each learner, ensuring that you are ready to progress onto your chosen vocation the following year. In addition to an individualised programme you will gain an NCFE Level 1 Occupational Studies qualification.
What support will be offered?
Your learning programme will be designed to meet your needs and help fulfill your aspirations. Regular progress reviews will be held throughout the year to ensure you get the best possible learning experience.
The aims of this course
Trial vocational opportunities
Improve decision-making skills
Improve communication
Improve social communication
Build motivational strategies
Build confidence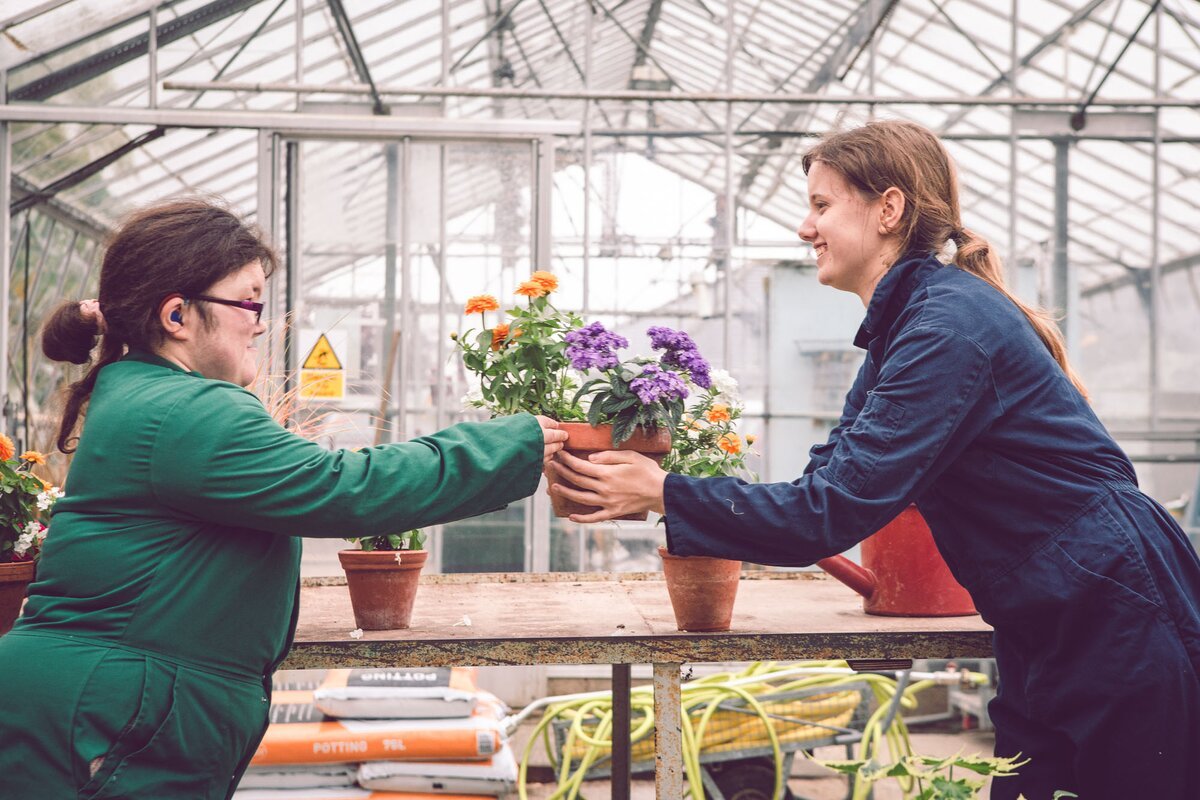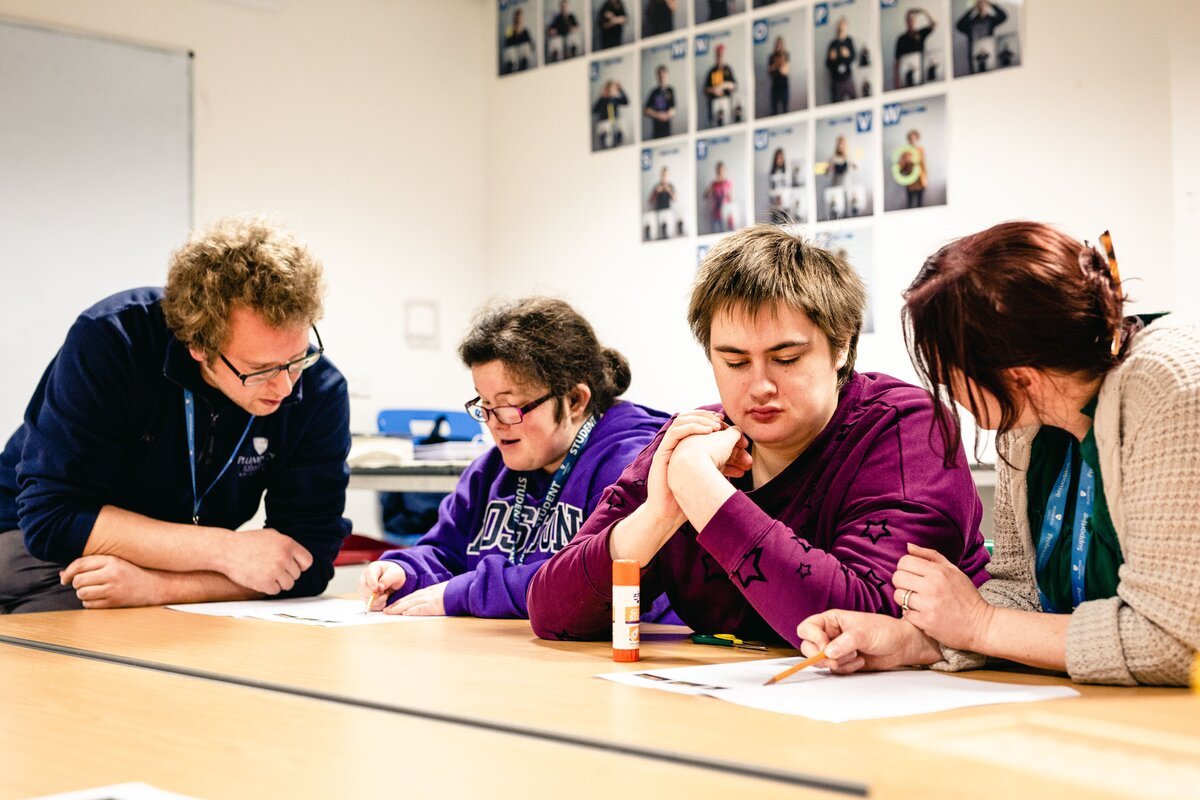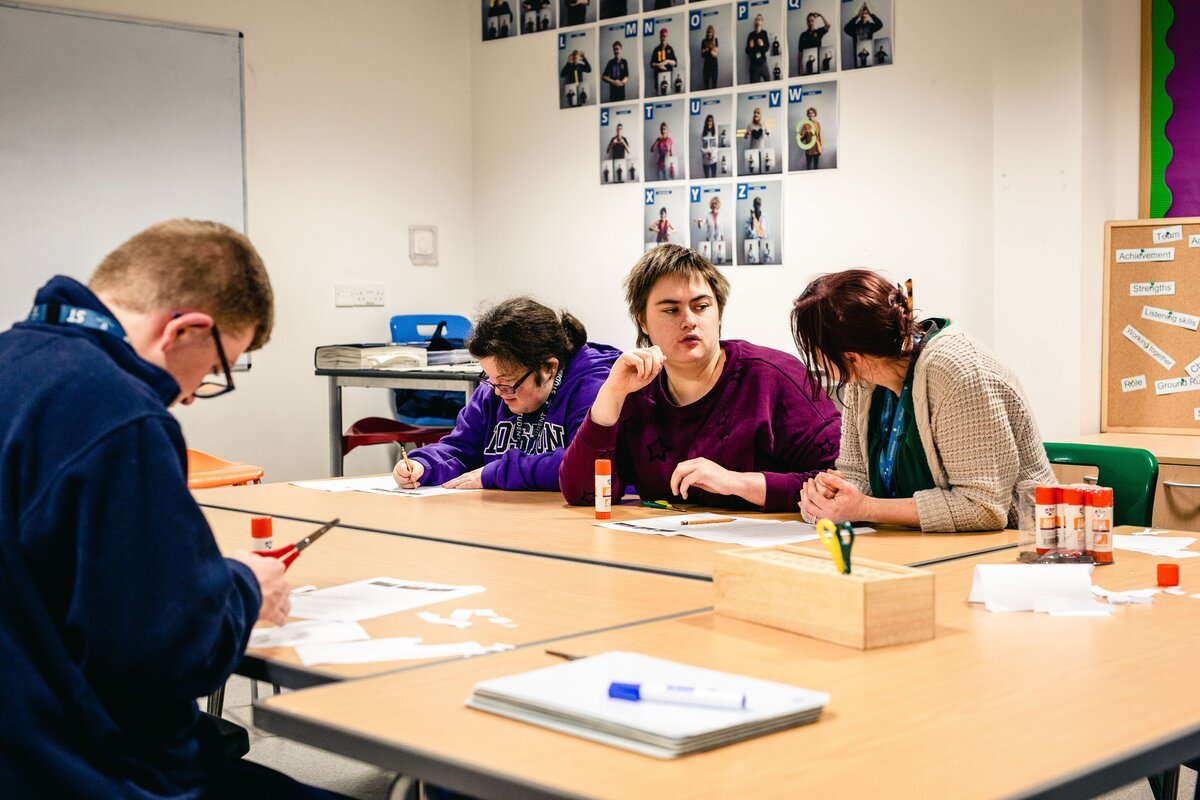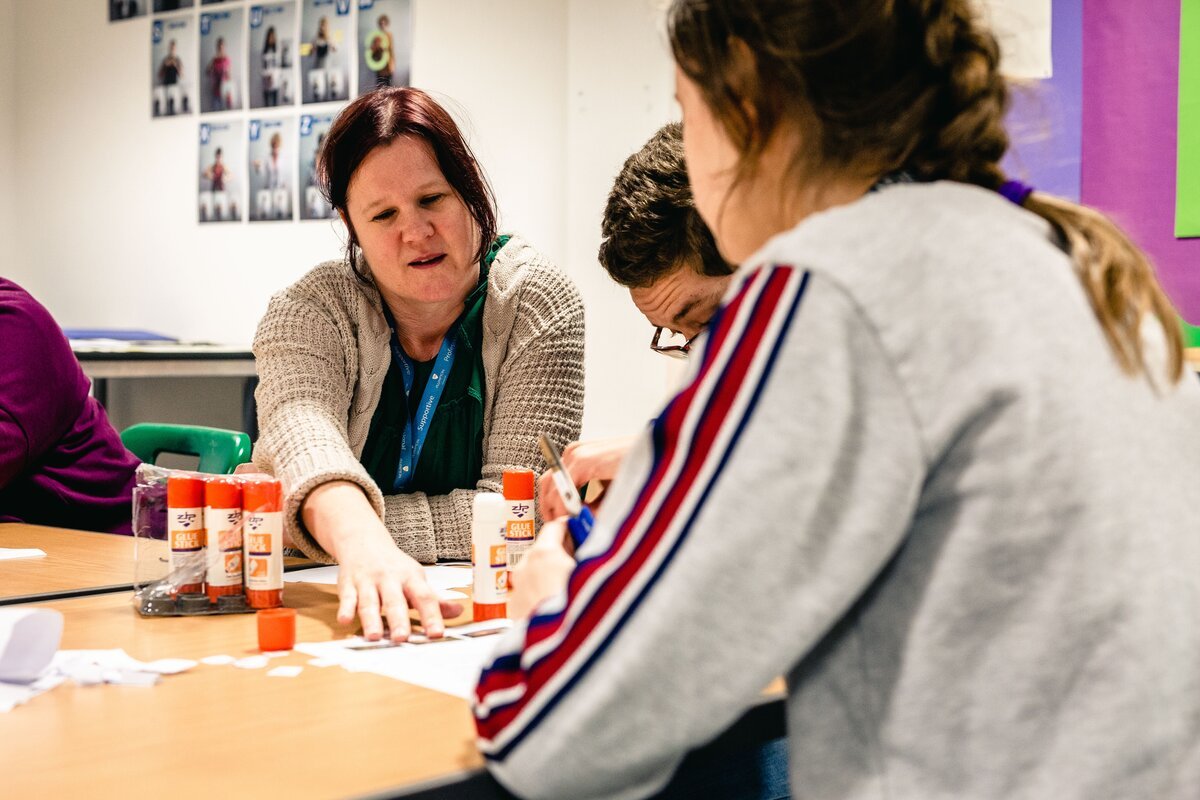 Course details
Dates & Location

September 2023

Duration

1 year.

3 days a week with 1 dedicated day to Maths and English.

College day starts at 9:15am- 4:15pm with buses leaving at 4:30.
Entry Requirements
Students require a passion to progress onto a Level 1 vocational programme and working at Entry 3.
Future Opportunities
Progress to a Level 1 programme of your choice Supported Internship.
Other courses that may interest you
Ready to take the next step?