IT support and requirements
IT access for study
We are now requiring all students to have a laptop on a 1-to-1 basis to facilitate flexible learning around the campus and at home.
If you do not own a laptop that you can bring into college then laptops can be loaned on a short-term basis from the self-service lockers in the Library and other areas around the College.
IT Inductions
WiFi
To use the WiFi at the college you will need to on-board your device ahead of coming on-site for the first time, this can be done from the comfort of your own home and we strongly recommend you do this before you come on-site to save yourself a lot of time and hassle.
To remotely connect your device to the college WiFi ahead of time, please follow the instructions below for your relevant device:
Student Intranet
The college uses Microsoft SharePoint for our student intranet – this website will allow you to keep up to date with all the college news as well as provide links to access all the systems and services you will need while at the college on-top of having information about your course from your teachers.
To access the student intranet, visit plumptoncollege.sharepoint.com and sign in with your college login details.
Login Details
You should have received your college login details in your enrolment confirmation letter – your login details will be:
Email Address:
Your 8-digit student number followed by @plumpton.ac.uk e.g. 99999988@plumpton.ac.uk
Password:
For new students, your password will be your date of birth in DDMMYYYY format e.g. if you were born on 1st January 2000, then your password would be 01012000 – we recommend you change this at the earliest possible moment.
For returning students, your password will also be reset to your date of birth in DDMMYYYY format.
I.T. FAQs
Find out what you need and what we recommend for you to return in September.
Plus more information on the Dell Student Discount Promotion.
What device will I need?
We would recommend that you purchase and use your own device for college.
All modern mobiles, tablets, Chromebooks and laptops will be compatible with the systems we use at college. However, for the best experience, and maximum compatibility, we recommend a modern Windows 10 or 11 laptop.
If you're struggling to find a good machine, we highly recommend Dell laptops due to industry leading quality control and reliability.
Our recommended models are located here.
We have partnered with Dell to offer student discounts of up to 20% on a range of Dell consumer products - see the offer here.
You can access the college's Office 365 services on any device connected to the internet or through mobile apps available for Android or iOS stores (app stores).
We would recommend that your laptop would have the following as a minimum:
A multi-core processor
4GB RAM
SSD hard drive storage
Wi-Fi
Windows 10 Home or better
What Software will be supplied?
The college can supply the Office 365 ProPlus package free for up to 5 devices that you own, for the duration of your course.
This package comprises of; Word, Excel, PowerPoint, Teams, Outlook, OneNote and OneDrive. You can install this on your laptop or smart device.
You also have the option of obtaining a free copy of Windows 10 or 11 Education from plumpton.onthehub.com
Sophos Home – free anti-virus product for Windows devices (includes parental website filtering).
Claro Read – you can get a free copy of Claro Read accessibility software for the duration of your studies.
For more information on how to access the free and discounted software, please click here.
What if I can't bring my own device to College?
We recognise that not all of our students will have access to a laptop or device so we have invested in a large stock of loan machines that you can borrow from the self-service lockers in the Library and Animal Management.
There are also desktops in the Library for students to use for quiet-study.
What if I need specialist/assistive technology to study at Plumpton?
Modern devices have a range of accessibility options, however there might be a requirement for specialist software or hardware to help you with your digital studies.
Please contact helpdesksupport@plumpton.ac.uk for advice.
Microsoft Teams and Microsoft OneNote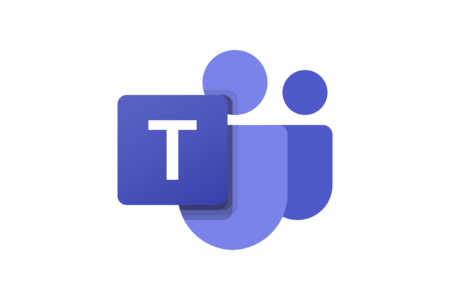 Download Microsoft Teams 
You will need to download Microsoft Teams.
Signing In
Accessibility
Online Lessons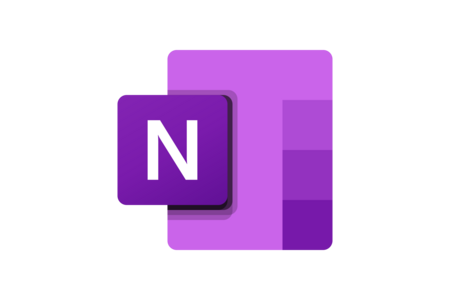 Download Microsoft OneNote 
You will need to download Microsoft OneNote Class Notebook.
Communication
Lesson Resources
Assignments
Student Handbook
- Attending College
- Studying at College
- Health and Well-being
- Careers and Work Experience
- Enrichment
- Financial Support
- Catering
- Useful Contact Information