22 September 2017 14:34 - 14:34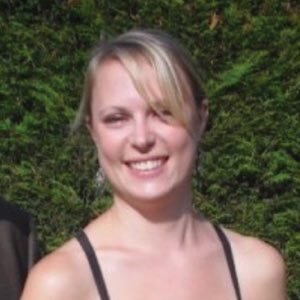 WHY DID YOU CHOOSE THIS COURSE?
Because I have always wanted to be a tree surgeon, but I also want to learn some of the theory behind tree care and management and how different pests and diseases can affect trees growth – that's why I chose a full time 2 year course.
WHAT DID YOU ENJOY MOST ABOUT THE COURSE?
I most enjoyed the practical sessions because they were so varied and interesting and I liked to keep learning new skills that I could put into practice at work.
HOW HAS YOUR CAREER DEVELOPED?
I worked for a few years for a local tree surgery company to get some industry experience and I am now a self-employed tree surgeon and its great being my own boss. I am also the National Tree Climbing Champion as I have won several competitions across the country – this is something which college introduced me to – I was part of the winning team when I was a student.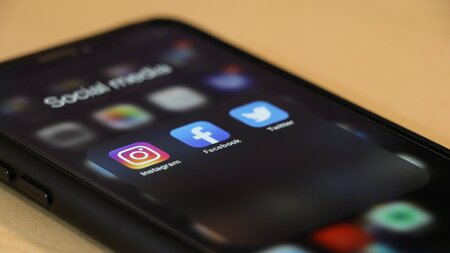 Stay connected
Keep up to date with us online. Give us a like and follow us on: