Work starts on Stanmer Restoration project
1 August 2019 10:12 - 10:12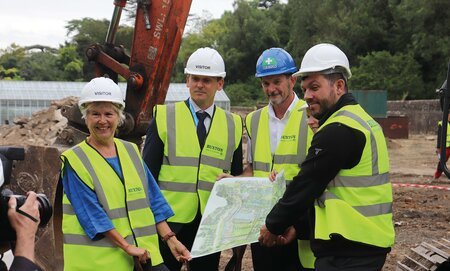 Work has officially begun on the restoration of Stanmer Park's historic Walled Garden and we are thrilled to be part of this exciting project.
Last week we joined representatives from Brighton & Hove City Council, Buxtons Building Contractors and the South Downs National Park Authority, we gathered in the garden to witness the start of the project which will transform the city's largest park.
The £5.1 million project is being funded by the National Lottery Heritage Fund, Brighton & Hove City Council and partners. Work is being carried out by Buxton Building Contractors Ltd.
The Walled Garden, which is being leased to Plumpton College, was formerly Stanmer House's kitchen garden and more recently used as the city council's plant nursery. The project will see the area transformed into an attractive expertly designed garden with a new café and opportunities for horticultural teaching, learning and volunteering.
James Hibbert, Deputy Principal at Plumpton College said: "This project represents a major step forward for us in continuing to deliver the highest quality horticultural training not just to school leavers but to all ages. The opportunity for our students to learn and work in such a unique environment will allow them to not just to get a job, but get the job that they want.
The Walled Garden also presents an opportunity to bring people together. The construction, planting and ongoing operation of the garden will allow local people and other visitors of all ages to get involved, to learn something new and to engage in a wider programme of events all aimed to bring the garden to life."
Councillor Anne Pissaridou, chair of the city council's Environment, Transport and Sustainability committee added: "I'm delighted to be witnessing the start of this exciting new chapter in Stanmer Park's fascinating history.
"The community has been involved with Stanmer for many years and this project will build on their valuable work to protect and celebrate this precious green space asset, while hundreds of new education, volunteering and learning opportunities and activities will enhance everyone's enjoyment of the park for generations to come."
Frankland Monument restored
The 20-hectare project area also includes building a new welcome centre at the Lower Lodges, offering park information, refreshments, public toilets and bike hire. The Grade II Frankland Monument will be restored, and an additional car park and new shared pedestrian/cycle path will also be created.
Claire Kerr, Countryside Policy Manager for the Eastern Downs, which includes Stanmer Park, said: "It's exciting to see the Parks for People project under way.
"Stanmer Park is an important gateway into the South Downs National Park for both local residents, students and visitors to Brighton and Hove. This inspiring project will enhance the historic landscape, including its built heritage, archaeology and wildlife, and ensure it remains a place that everyone can enjoy.
"Stanmer Park represents a 'bridge' between the city and the National Park and we want more people from all backgrounds to be able to enjoy this wonderful asset."
Fantastic scheme
Buxton Building Contractors are working closely with the council to ensure park visitors, residents and onsite businesses are kept informed of project progress and any temporary changes to public access.
David Norman, Managing Director of Buxton Building Contractors, said: "We are very pleased to be working with Brighton & Hove City Council on rejuvenating Stanmer Park. It's a very challenging job but we will work closely with the consultants to deliver what will be a fantastic scheme."
The work is due to finish in Autumn 2020.
Learn more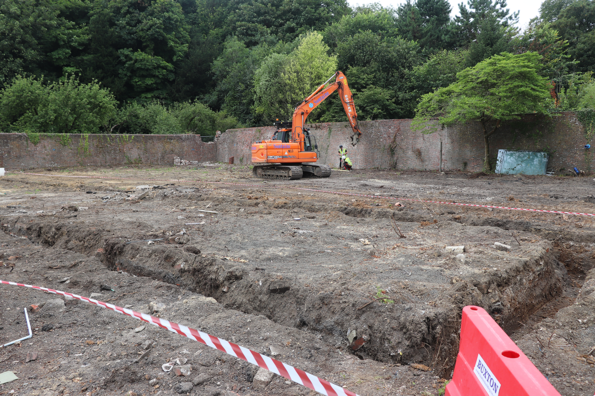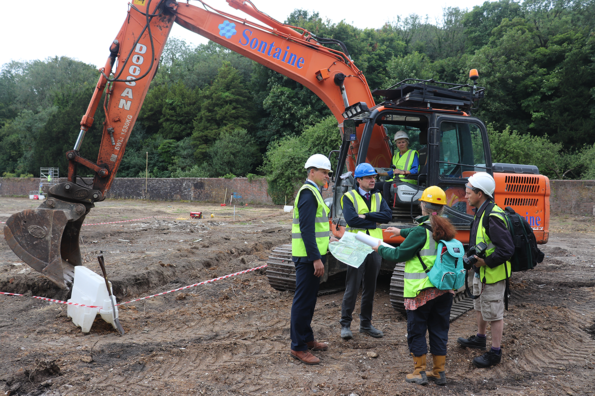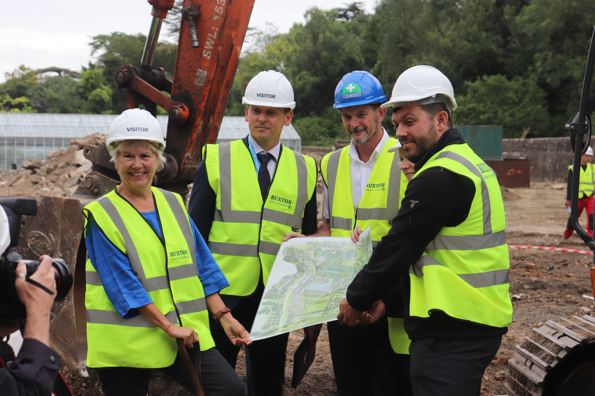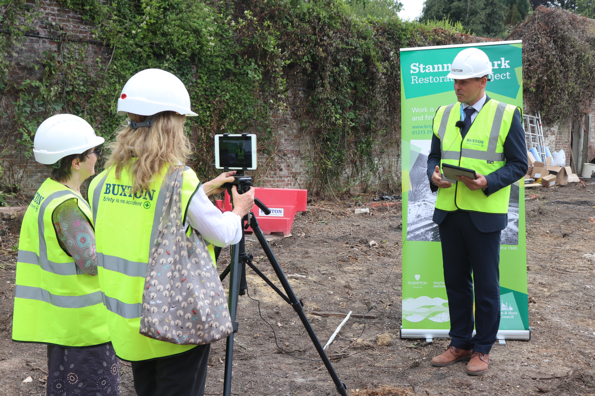 Learn more about our history
Since the original 400-acre College farm was bought back in 1919, Plumpton College has certainly seen a lot of changes.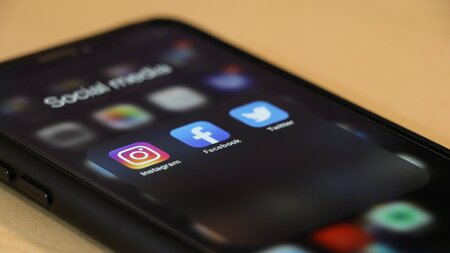 Stay connected
Keep up to date with us online. Give us a like and follow us on: