Wine students visit Champagne & Burgundy
1 December 2016 20:11 - 20:11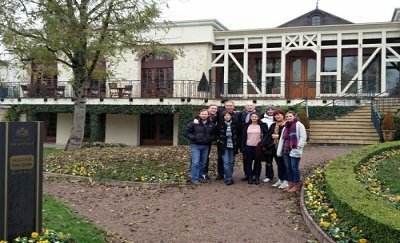 In November, the second year Plumpton College Wine Production and Business students enjoyed a very successful study trip to the wine regions of France.
First stop was the Cote des Bars region in Champagne, where they visited the innovative producer Champagne Drappier. This domaine is renowned for growing the historic varieties Arbane, Petit Meslier & Blanc Vrai (Pinot Blanc) grape varieties and for pushing winemaking boundaries with large-bottle fermented wine. The students also visited Champagne Horiot in Les Riceys, where they learned not just about classic sparkling Champagne but also about Coteaux Champenois, a traditional still wine, and the rare Rosé des Riceys AOC, which can only be made in this village of France.
The students then made their way to Dijon, the capital of Burgundy, where they were invited to judge at the international Effervescents du Monde sparkling wine competition. Each morning, they joined a 100-strong international team of wine experts tasked with judging over 600 wine sparkling wines from more than 25 countries. Also on the agenda were visits to Burgundy's newest attraction La Maison Vougeot run by Famille Boisset, Pierre Laforest's La Grande Cave Vougeot and Chateau de Chamirey. They also had an opportunity to see oak barrels being made at the Seguin Moreau cooperage and experience Beaujolais Nouveau Day in Dijon.
The final part of the study tour was spent at Beaune, where the students tasted 2016 vintage wines directly from the barrels at the Cuverie des Hospices de Beaune. These barrels were then sold to international buyers at the 156th annual auction.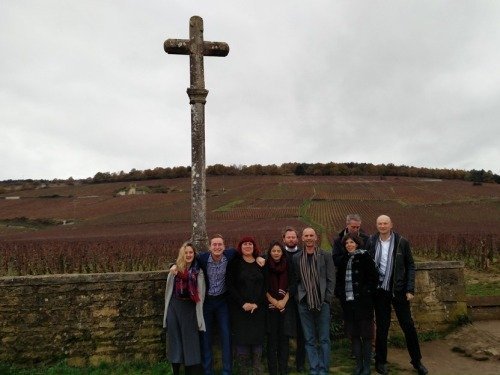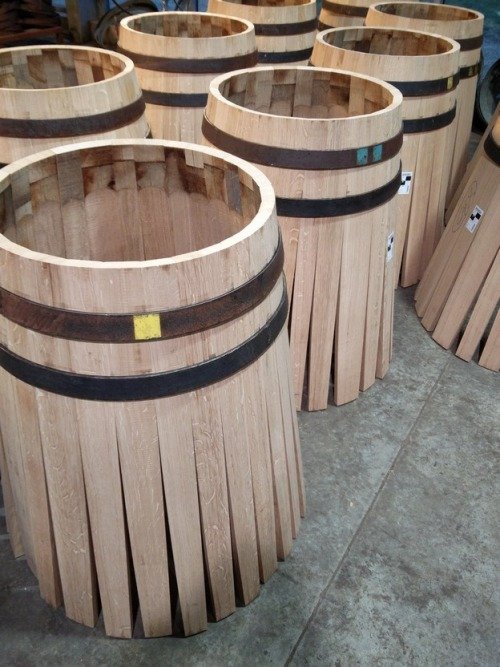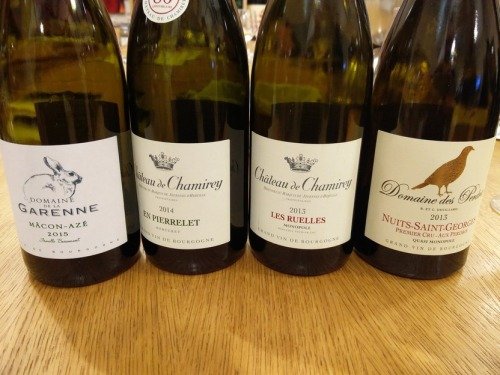 Learn more about our history
Since the original 400-acre College farm was bought back in 1919, Plumpton College has certainly seen a lot of changes.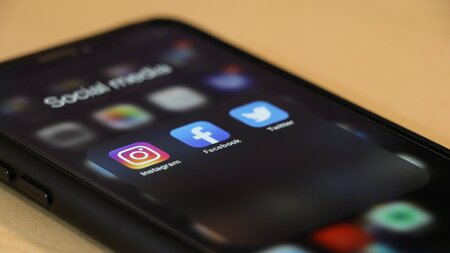 Stay connected
Keep up to date with us online. Give us a like and follow us on: