Wine Career Talk Series - Wednesday 5th March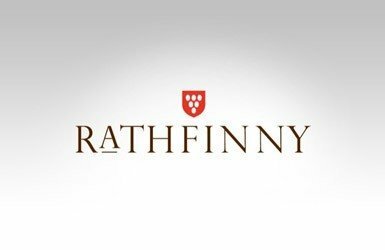 An interview with Cameron Roucher Vineyard Manager Rathfinny Estate
Cameron was born in New Zealand, with initial intentions to take a course in Outdoor Education. He then found a calling to the wine industry and joined Morton Estate, where he worked as a cellar hand for 5 years before gaining a promotion to become their nursery manager, a job which involved looking after the propagation of young vines from cuttings. From there he became a vineyard manager and then he moved to join Casella in Australia in order to learn more about that industry (and to enjoy nicer weather). Cameron then returned to New Zealand as a vineyard manager, where he was awarded 'Hawkes Bay Young Viticulturist of the Year'. Most recently he moved to England where he has become the vineyard manager at the Rathfinny near Alfriston in Sussex.
Below is a transcript of an interview he gave on the 5th March 2014 by Will Smithers, 1st year Wine production.
What does your daily routine involve?
At the moment as Rathfinny vineyard is being built up from scratch, my routine is very varied, dealing with lots of non-vineyard issues, including dealing with the media like TV crews, newspapers, and a lot of blogging (see here).
How many staff do you have? And how many pickers will you need?
4 full-time vineyard workers, 1 part-time worker, approximately 6 occasional workers. Once at full capacity I expect there to be 12 full time vineyard staff and a minimum of 200 pickers.
Best thing about your job?
Not the climate, but it's enjoyable to work for a high profile company starting something from scratch and getting to do things in a vineyard his way and not inherit someone else's ideas.
Worst thing?
Dealing with awkward staff, and the PR work.
Why did you get into Viticulture?
Despite falling into the wine industry and eventually discovering I didn't like trying to keep wineries clean all the time, I finally found a role in the vineyard enjoying the outdoors environment and the varied nature of the work.
Worst mistake you've made?
Whilst working in the winery at Church Road I mistakenly pumped air into a very large tank of fermenting chardonnay. This resulted in the sudden eruption of the carbon dioxide and a large amount of wine ending up all over the floor.
What do you look for in an employee?
Enthusiasm, someone who fits into a very tight knit team, interest in the job, yet they have to be realistic about what the job entails, such as bad weather and monotony. Punctuality is a must, and due to the remote nature of vineyard location it is useful if they have their own transport.
When that is said and done nothing beats meeting the potential employees in person and seeing if there is the potential for good rapport and teamwork.
What advice do you have for people starting out in the wine industry?
Don't work in the winery, know where your interest lies, either in the vineyard or winery and get in there and do it.
Learn more about our history
Since the original 400-acre College farm was bought back in 1919, Plumpton College has certainly seen a lot of changes.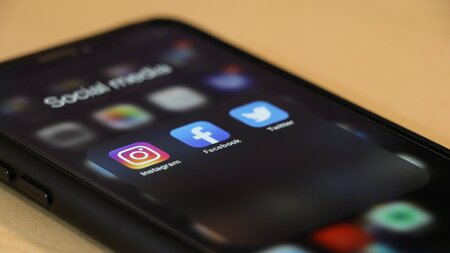 Stay connected
Keep up to date with us online. Give us a like and follow us on: