We're delighted to announce the appointment of Sam Linter as Wine Director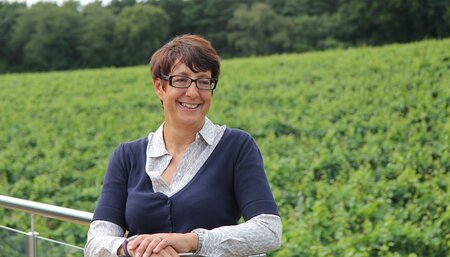 As the UK's centre of excellence in wine education, training, and research, we are delighted to announce the appointment of Sam Linter as the new Wine Director of Plumpton's Wine Division.
Sam brings a wealth of experience and accomplishments to her new role. Prior to joining Plumpton College, she served as the Managing Director and Head Winemaker at Bolney Wine Estate, where she achieved remarkable milestones that transformed the brand into one of the UK's top ten wine producers. Under her leadership, Bolney Wine Estate pioneered a successful tourism model, leading the way as one of the first UK vineyards to do so. Sam's visionary strategies resulted in a phenomenal increase in turnover by over 600% within a decade. Furthermore, she achieved a historic feat by overseeing the first-ever sale of an English wine brand to a major international sparkling wine group.
In addition to her new role at the College, Sam continues her current role as the Chair of Wine GB. Her dedication to raising awareness about English wine is a hallmark of her career. Throughout the years, Sam has been an active participant in various groups and initiatives aimed at nurturing the industry's growth and amplifying its recognition. Notably, she co-founded Sustainable Wines of Great Britain during her tenure at Bolney Wine Estate. This commitment led to the business achieving full accreditation for its eco-friendly approach.
Expressing her enthusiasm for this new chapter in her career, Sam stated, "I am excited about the prospects of the next phase in my journey and eagerly anticipate the fresh challenge that lies ahead. Leveraging my expertise and experience, I am eager to contribute to education and empower the next generation of wine entrepreneurs and winemakers."
Principal of Plumpton College Jeremy Kerswell commented "I am confident that Sam Linter's exceptional track record, unwavering dedication, and visionary leadership will play a pivotal role in shaping the future of wine education and innovation within our institution. Her appointment as the Wine Director reflects Plumpton College's ongoing commitment to excellence and its mission to drive growth and innovation in the field of wine."
Learn more about our history
Since the original 400-acre College farm was bought back in 1919, Plumpton College has certainly seen a lot of changes.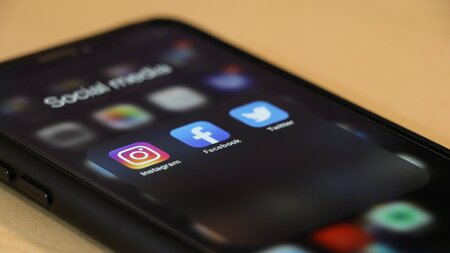 Stay connected
Keep up to date with us online. Give us a like and follow us on: