We Chat to Tom Woollard - Instructor for Game and Wildlife Management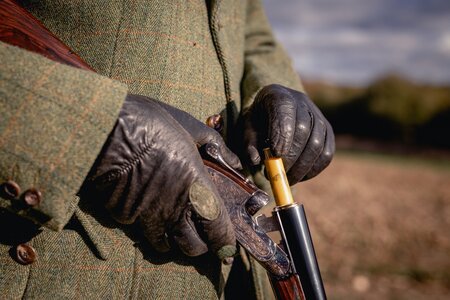 We asked Tom Woollard, our Instructor for Game and Wildlife Management, some questions on his role here at Plumpton College.
How did you get into your role at Plumpton College?
Since attending as a student many years ago I have always maintained links with Plumpton College by taking on work experience students for my shoot or the occasional bank staff teaching. In December 2019 mid-season I was approached with regards to taking on a role with in the Game and Wildlife Department, the decision was easy and one I don't regret.
What's the favourite part about your job?
My favourite part of my job is being able to teach a subject I'm passionate about and passing this passion on to the students, having a shoot on site makes this and teaching more relatable.
"Oh, and not to mention the students…. They make every day different and enjoyable."
What do you love most about Plumpton College?
The ability to teach in the ways you feel are best suited to your course/students, the relaxed atmosphere and the camaraderie and support between staff.
If you had your time again, would you do anything differently?
If I had my time again, I would have gone on to university to study wildlife and countryside management. I would of also travelled more.
What advice would you give to students thinking about studying at Plumpton College?
"Don't hesitate and do it…… you wont regret it, you'll have a great time, learn loads and make friends for life."
---
Next Steps...
If you like the sound of studying alongside Tom within the Game and Wildlife Department at Plumpton College check our available Game and Wildlife Management Courses still available for September.
Also, check our vacancies reguarly to see if you can join our progressive and passionate team here at Plumpton College.
Learn more about our history
Since the original 400-acre College farm was bought back in 1919, Plumpton College has certainly seen a lot of changes.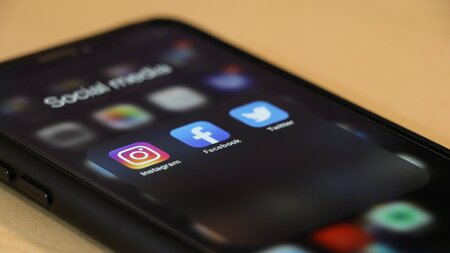 Stay connected
Keep up to date with us online. Give us a like and follow us on: