We are finalists in the AAC Apprenticeship Awards 2023!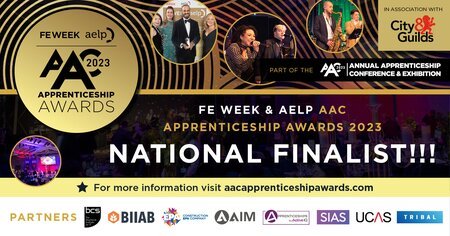 We are delighted to announce we are finalists in the AAC Apprenticeship Awards 2023.
Now in their sixth year, the national awards celebrate the very best in apprenticeship delivery and recognise the people, teams and organisations that make excellent apprenticeships happen, with the winners being announced at the Annual Apprenticeship Conference taking place on March 13-14, in Birmingham.
The nomination is in recognition of our Butchery apprenticeship provision and the work supporting the industry to fill its skills gaps. The provision provides outstanding learning facilities located at the heart of the college's campus farm, giving apprentices a truly field-to-fork learning experience with practical and academic teaching far exceeding the apprenticeship requirements. Training is delivered both at the college and in the workplace by our butchery training team, experienced at all levels of butchery operations, whether in retail or process butchery.
With college trained butchery apprentices having recently been recognised by the industry at the Institute of Meat Awards winning "Best New Apprentice", "Best Multiple Retailer Meat Apprentice", "Best Meat Apprentice Showing Retail Management Potential" and "Champion Meat Apprentice of the Year"; this provider nomination is further validation that the investment in our butchery training offer, which includes the recently opened meat processing education and training facility meets the needs of the industry on a local, regional and national level.
Plumpton College's offers Butcher Level 2 and Advanced Butcher Level 3 programmes will welcome our next cohort of apprentices in early 2023. If you are an employer or an individual keen to be involved, please get in touch with our Business Services team at 01273 892127 or email business@plumpton.ac.uk.
Learn more about our history
Since the original 400-acre College farm was bought back in 1919, Plumpton College has certainly seen a lot of changes.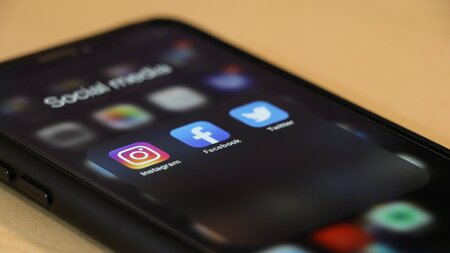 Stay connected
Keep up to date with us online. Give us a like and follow us on: