Viti-Culture Show held at Plumpton
3 March 2019 12:36 - 12:36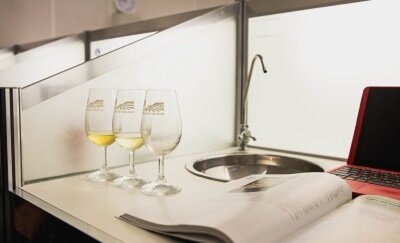 As the show, previously named Vine-Expo, started to attract increasing interest from a diverse range of exhibitors and the wider drinks industry, a decision was made to change its name. Viti-Culture has been chosen to better reflect the all-encompassing nature of the show which will also appeal to farmers looking to diversify into the sector, those looking for investment opportunities and the wider drinks trade wanting to catch up with the industry's latest development and taste Great Britain's top wines.
Whether you have an already established vineyard and winery, are looking to plant, or want to invest in your own production facilities, numerous exhibitors, from vineyard consultants, to land agents, specialist machinery dealers, winery equipment suppliers, agronomists, brand and packaging specialists, and professional service providers, will be attending the inaugural Viti-Culture to advise on every aspect of establishing and managing a vineyard, to producing, packaging and marketing the wines.
Throughout the day, visitors can take advantage of a lively and informative seminar programme taking place in the Lockton Marquee. Eight high calibre speakers, including Mark Driver, owner of Rathfinny Wine Estate in Sussex, will be covering a broad range of topics from 'venturing into viticulture', to 'sustainable growth in a changing climate' and 'investing in the winery'.
Mark Driver, who founded Rathfinny with his wife Sarah said,
I'm honoured to be part of the country's first Viti-Culture at what is an extremely exciting time for English and Welsh wines, English and Welsh wines have come a long way in the last few years but there is still a long way to go before they achieve what I believe is their true potential. Events like Viti-Culture are an essential part of this process.
In the Lockton Marquee, potential new growers, investors and the drinks trade will also be able to taste exactly why the UK viticulture sector is thriving as Vineyard Magazine will be pouring samples of the 50 most influential English and Welsh wines, as chosen by acclaimed-wine critic and Vineyard's monthly wine columnist Matthew Jukes.
Karen Wheeler, joint event organiser said:
If you are passionate about the wine industry, or have been looking for an alternative use for farmland, then it will certainly be worthwhile attending our new event in July. For some time now investment in UK vines has been on the rise. The awards and accolades that our wines are receiving shows how much enthusiasm there is in this country to grow quality fruit and produce exceptional wine, and the rest of the world is now starting to take notice. We are very excited about this new event that will showcase the industry and bring everyone together.
Jamie McGrorty, director at Vineyard Magazine, said:
When it came to selecting the venue for the show our priority was to not only find somewhere which was convenient to get to for producers across the nation, but somewhere which truly symbolised the development of the industry. It made sense to hold Viti-Culture at Plumpton College because for a lot of vineyard owners, managers and winemakers it is where they started their grape growing or winemaking careers. It really is the heart of viticulture in the UK.
Viti-Culture is free to attend. To register as a visitor, or for more information about booking a trade stand, the show organisers can be contacted on 01622 815356.
Category: Wine Division
Learn more about our history
Since the original 400-acre College farm was bought back in 1919, Plumpton College has certainly seen a lot of changes.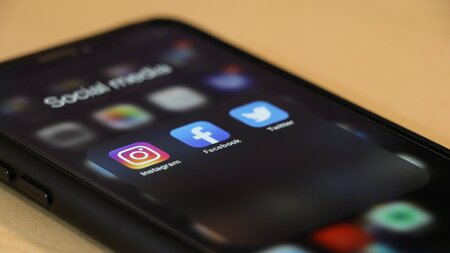 Stay connected
Keep up to date with us online. Give us a like and follow us on: