Trouble Free Winemaking Posters
Every year, our 2nd year viticulture and oenology students prepare posters examining common and not-so-common winemaking problems. They then present these posters to their peers and industry experts at the annual "Trouble-Free Winemaking " day held in March at Plumpton College.
Learn more about our history
Since the original 400-acre College farm was bought back in 1919, Plumpton College has certainly seen a lot of changes.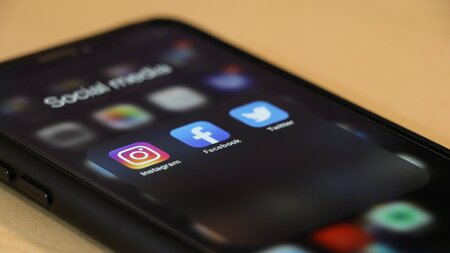 Stay connected
Keep up to date with us online. Give us a like and follow us on: