Tree Climbing and Aerial Rescue at Plumpton College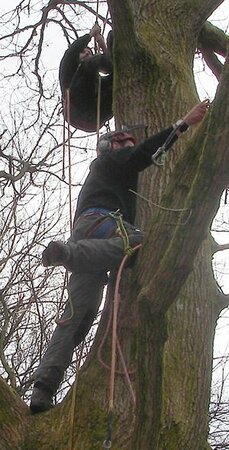 Plumpton College at Flimwell is this week the venue for Level 2 Awareness in Tree Climbing and Aerial Rescue.
Joe from Bartletts Tree Surgeons www.bartletttree.co.uk said "the last tree climbing I did was when I was a small boy, nothing like this, now look at me. I shall be using these skills at work, although hopefully not too much rescue!"
Fellow learner John of Tree Care at Bonnys Wood bonnyswood.com is equally as enthusiastic about putting into practice his new found skills. The training took place over five days with a separate assessment day. Tutor Gavin Nevett said "this training is vital for any tree climbing business, as you just never know when someone up the tree might get into difficulties, become unwell or even injure themselves. Having employees who are trained in safely carrying out a rescue could be life-saving."
We asked Gavin if you had to be especially strong or carry out any additional exercise to be able to do this job efficiently; "by the nature of the job you tend to build very strong shoulder and upper back muscles, the results are sometimes termed "tree climbers stoop". Ideally you should do additional muscle exercise to counter balance this and build up the chest muscles," he said.
Learn more about our history
Since the original 400-acre College farm was bought back in 1919, Plumpton College has certainly seen a lot of changes.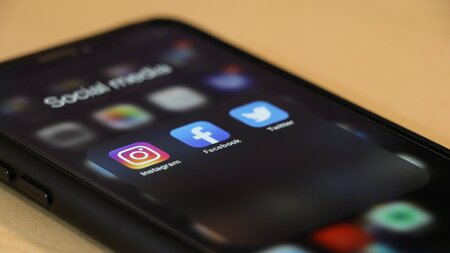 Stay connected
Keep up to date with us online. Give us a like and follow us on: