Trade bakery competition for new and experienced bakers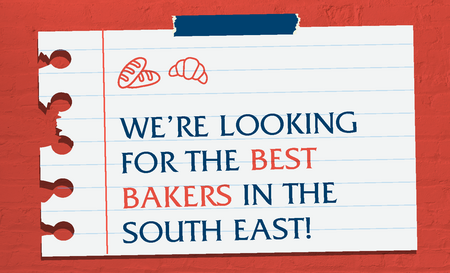 A competition aimed at the top trade bakers in the South East. An oppourunity to show off your innovation, skills and knowledge. Whether you're new or experienced in the industry, we're looking for the best bread, cake or pastry. Could you be the one?
The first competition of its kind to celebrate the launch of a new state-of-the-art bakery teaching facilities at Plumpton College's Agri-Food Centre. The winner will be known as the best South East baker, hold the prized trophy, recieve a certificate and other prizes including a meal out and award winning Plumpton Estate wine.
You will have five hours to create your product and display it, ready for judging. Ingredients can be prepped in advance but your dough/ will need to be made, proofed and baked on the day.
Submit your baked goods in any of the four categories:
For New Bakers, this is a catergory for anyone who is new to industry and has less than 18 months experience.
Dates for your diary:
Judging to be held by Monday 16th January 2023
Finalisits notificed by Friday 20th January 2023
Final to take place on Thursday 16th February 2023
Submit your entry to bakery@plumpton.ac.uk by Friday 13th January 2023
Good luck and we look forward to your entry!
Learn more about our history
Since the original 400-acre College farm was bought back in 1919, Plumpton College has certainly seen a lot of changes.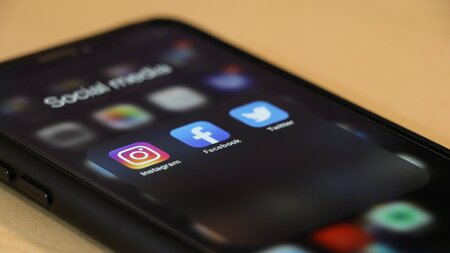 Stay connected
Keep up to date with us online. Give us a like and follow us on: