Top Australian viticulturist joins Wine Department
11 November 2016 10:39 - 10:39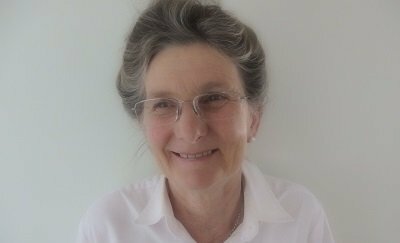 Helen enjoys a national and international reputation for her research and expertise in grapevine propagation and nursery management, and is renowned for her ability to provide practical, cost-effective advice for grape-growers. She has published her work in numerous grower magazines and peer-reviewed journals, and has presented at international conferences and industry workshops in Australia, South Africa, the UK, US, Chile and Europe. In 1999, Helen was awarded a Churchill Fellowship and travelled to America, France and Italy to investigate the grapevine nursery industry.
Helen lectured in viticulture and horticulture at the University of Melbourne's Dookie Campus in Northern Victoria, where she made a significant contribution to the establishment of the university's commercial vineyard. In 2005, she was appointed Foundation Head of the Bachelor of Viticulture and Winemaking Programme at Melbourne Polytechnic. In less than three months, she recruited staff, developed curriculum and enrolled students onto a course which was innovative, academically sound and ensured that students had excellent practical skills in viticulture and winemaking. She recently left this position in order to concentrate fully on her PhD, research and consulting.
I came to Plumpton College to deliver a WineSkills workshop on Grapevine Trunk Diseases in 2012, says Helen, and was most impressed by the quality of their programmes and facilities. I'm also relishing the challenge of working with the English wine industry, one of the newest and most dynamic in the world.
Jeremy Kerswell, Plumpton's Principal, commented "With a growing number of foreign students, and staff members from France, Spain, Australia and China, Plumpton's Wine Centre is becoming an international centre of excellence in wine education, training and research".
Learn more about our history
Since the original 400-acre College farm was bought back in 1919, Plumpton College has certainly seen a lot of changes.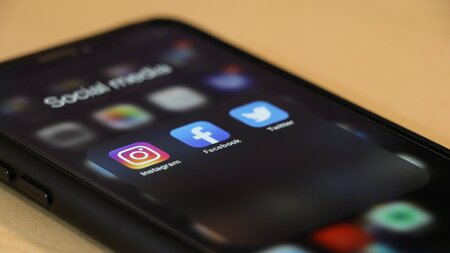 Stay connected
Keep up to date with us online. Give us a like and follow us on: