The Sutton Winson New WineGrower Scholarship launches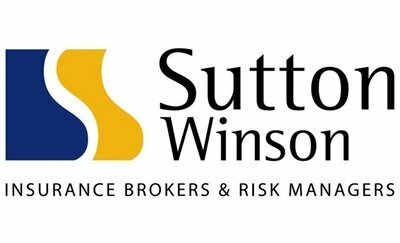 The Sutton Winson New WineGrower Scholarship
With the English wine industry in the South East growing in leaps and bounds, Sutton Winson, one of the UK's leading independent insurance and risk management providers for the English wine industry, is launching a scholarship to support a student at Plumpton College, the UK's centre of excellence in wine education, training and research. Full- and part-time applicants for the Foundation Degree in Wine Production and the BSc (Hons) and MSc Viticulture & Oenology courses are eligible for this award. These undergraduate wine production degrees offer the theoretical knowledge and practical skills needed to establish a vineyard or winery business.
The successful applicant for this scholarship will need to demonstrate the ambition to establish a commercial vineyard in our region on completion of the course, and will receive £1,000 towards their university fees from Sutton Winson in their first year.
Chris Foss, Head of the Wine Department at Plumpton says: "Wine production is a risky business, but it can be a very rewarding occupation. I'm delighted that Sutton Winson is encouraging new, dynamic entrepreneurs into our industry."
Terri Rayner, Account Executive at Sutton Winson, based in Burgess Hill, West Sussex, is developing a strong interest in the English wine industry. "We want to be part of this exciting new development in our region by supporting new entrants and finding out from existing producers how we can help them manage the risks inherent in the production of a wonderful product, English wine" she says.
If you wish to apply for the Scholarship, contact Chris Foss on chris.foss@plumpton.ac.uk . Deadline for submissions is Friday 8th July.
For more information, contact:
Chris Foss, Head of Department, Plumpton College, chris.foss@plumpton.ac.uk , 01273 892018
Terri Rayner, Account Executive, Sutton Winson, Terri.Rayner@swib.co.uk , Direct Dial: 01444 251164, Mobile: 07967 560625
Learn more about our history
Since the original 400-acre College farm was bought back in 1919, Plumpton College has certainly seen a lot of changes.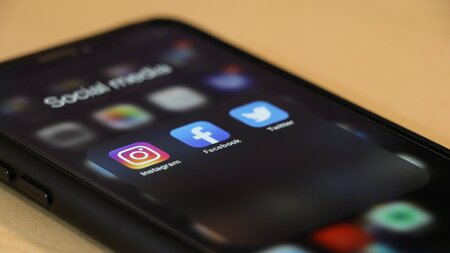 Stay connected
Keep up to date with us online. Give us a like and follow us on: