The First Nationwide Viticulture Apprenticeship
15 August 2019 15:44 - 15:44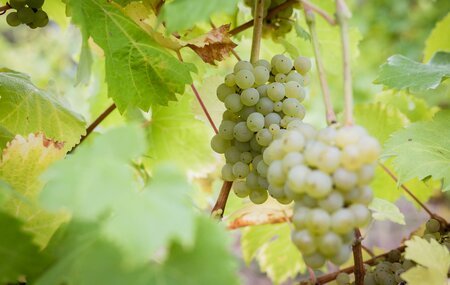 Plumpton College Launches the First Nationwide Viticulture Apprenticeship
Plumpton College, the UK's centre of excellence in wine education, training and research is set to launch the UK's first nationwide Viticulture apprenticeship and is seeking UK producers who are interested in taking part in the first pilot group.
The college has developed the government approved new Level 3 Crop Technician apprenticeship standard into a new Viticulture apprenticeship, which will be delivered on a national basis, and provide excellent coverage of all aspects of practical vineyard management.
Endorsed by Wine GB, students will learn a variety of skills including: canopy management and pruning, key vineyard operations as well as tractor driving and use of vineyard machinery. The course will also incorporate a range of competency certificates, such as first aid and pesticide application.
The apprenticeship is work based and would require attendance at Plumpton Wine Division on block placements over the two year period, during which accommodation will be provided making the course nationally accessible.
Jeremy Kerswell Principal of Plumpton College commented "With the UK wine industry going from strength to strength, it is actively seeking staff to establish and manage its vineyards, so the launch of this course is coming at a crucial time for the UK. We are delighted that we can now fulfil the needs of students wanting to study at Plumpton Wine Division that in the past haven't been able to due to location. Plumpton College has taken the initiative by offering, alongside our graduate courses in Viticulture & Oenology, a practical-based viticulture course to train a future UK workforce through distance learning."
"The college have recently developed national apprenticeship programmes with Tesco Booker, the National Trust and the RHS, and the Intention Is to give those employers who are interested the chance to help design the additional components of the programme and determine timeframes for blocks of study" Jeremy Kerswell concluded.
The programme would be fully funded for all 16-18 year olds and employers would also receive a £1,000 age incentive grant. If the apprentice is aged 19+, the employer only needs to make a 5% contribution for 19 +, and if the employer has a PAYE over £3m per annum, the full training fees are paid from their levy account. These fees and the training programme apply to either existing employees who wish to be trained or new recruits to the business.
The full cost of the apprenticeship is £15,000 with employers contribution being just £750.
For those producers who wish to express an interest please contact the Principal's PA Tanya Mehmet Tanya.mehmet@plumpton.ac.uk by the end of September. If anyone has any queries about it or would like to discuss it further prior to confirming their interest, they can contact, Hamish Dow. He can be contacted on T:01273 890454 or hamish.dow@plumpton.ac.uk
The first apprenticeship cohort would start in November 2019.
Hear from our Principal, Jeremy Kerswell and our Head of Faculty, James Pashely in this short video.
For further information please contact:
Rachel Davey
E: rachel@racheldaveypr.co.uk
T: 07725118093
Learn more about our history
Since the original 400-acre College farm was bought back in 1919, Plumpton College has certainly seen a lot of changes.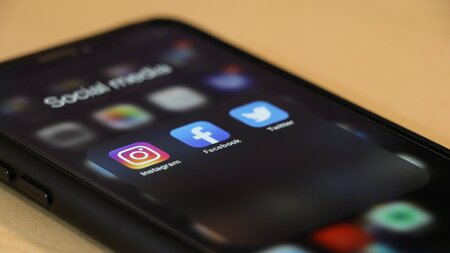 Stay connected
Keep up to date with us online. Give us a like and follow us on: