The Britain-Australia Society Education Trust sends Plumpton wine students to Australia over vintage
30 January 2023 10:17 - 28 February 2023 10:18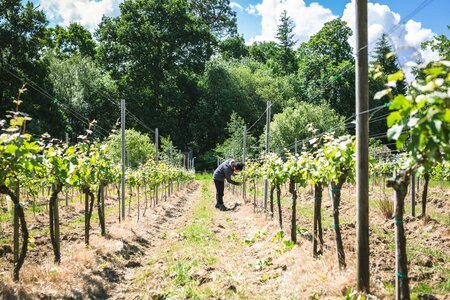 Plumpton College wine division has been fortunate enough to receive two BASET Wine Endeavour Awards to fund two students' trips to Australia during the Australian vintage. BASET (The Britain-Australia Society Education Trust) provides young people with life changing opportunities to develop new skills, broaden their horizons and realise their potential through its Endeavour Career Skills Award Programme.
The two talented students selected this year are the 2nd year BSc Viticulture and Oenology students David Cole and Natasha Sousa Rompante. They will undertake a career skills placement on the Hungerford Hill estate, one of the Hunter Valley's great success stories. From their humble beginnings in the 1960's the Hungerford Hill estate has grown over the past 50 years to incorporate the award-winning Sweetwater vineyard as well as the famous Dalwood vineyard, which is considered the birthplace of Australian wine and the country's oldest continually operating vineyard. The students will be important ambassadors for Plumpton College and the UK Wine Industry.
The placement will commence late January, will last for 4 weeks and involve full-time work time in the vineyard and the winery during vintage, including harvesting and fruit intake, pressing/crushing and fermentation management, along with a range of other winery and vineyard related tasks required by the winery and vineyard.
This will allow students to compare and contrast practices and challenges in the UK wine industry with those in a well-established significant Australian wine region and richly contextualise their studies and previous experience. Furthermore, students will be exposed to different ways of working and thinking and some significant opportunities to innovate, and, importantly, bring this knowledge back to the UK wine industry.
Learn more about our history
Since the original 400-acre College farm was bought back in 1919, Plumpton College has certainly seen a lot of changes.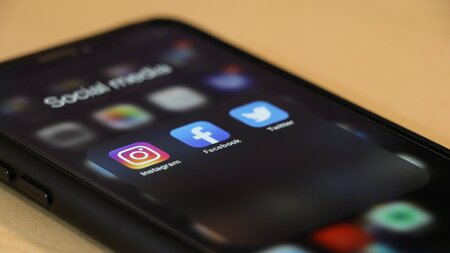 Stay connected
Keep up to date with us online. Give us a like and follow us on: