The BIG BANG at Plumpton College
24 July 2019 10:17 - 10:17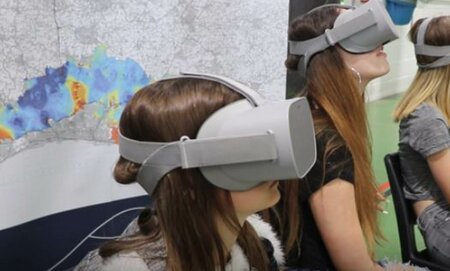 Hundreds of students from more than 16 local schools across Sussex descended on Plumpton College near Lewes for their inaugural 'Big Bang' event – a celebration of STEM (science, technology, engineering and maths) workshops centered around the land-based sector. The event, all delivered by Plumpton College lecturers truly went off with a bang, students were enthralled, eyes opened to endless career opportunities and passions ignited.
The College, nestled within the South Downs on a 800-hectare estate was the ideal location for the students to explore what wonders and possibilities lie within the industry. From machinery and mechanics to adventure, sport and agriculture. The students were able to enjoy practical and engaging activities, some unlike they have ever seen before. Workshops included:
Equine: Students learnt about a horse's movement and how it can be comparably linked to human movement. They then saw students getting involved with a dissection of a horse's leg!
Wine: Measuring the sweetness and acidity in grapes and calculating the percentage of alcohol that could be made with the sample of grapes in question.
Fisheries Management: Identifying a variety of aquatic species found in chalk streams and learning what this means for water quality.
Countryside: DNA extraction - looking at how trees absorb Carbon Dioxide, convert it into energy and feed oxygen back out into the environment.
There was also a dedicated exhibitor area in the sports hall where local businesses and organisations showcased how they use STEM within their businesses. From virtual reality mapping to drone thermal imaging, there was so much to explore and learn.
Amanda Symes, Schools Liaison Coordinator and event organiser said: "We were so excited to work with STEM Sussex to deliver a land based focused Big Bang event at Plumpton College. The STEM subjects are so important and to allow school students to experience how they are used within each of our departments through an interactive activity was exciting and eye-opening for all involved."
Sam Hamblin from Hove Park School attended with a group of students and said "Amazing day, with a new experience around every corner. The students went home buzzing."

To find out more about Big Bang events @ Plumpton and when the next one is scheduled, visit www.plumpton.ac.uk, email marketing@plumpton.ac.uk or call 01273 890454
Learn more about our history
Since the original 400-acre College farm was bought back in 1919, Plumpton College has certainly seen a lot of changes.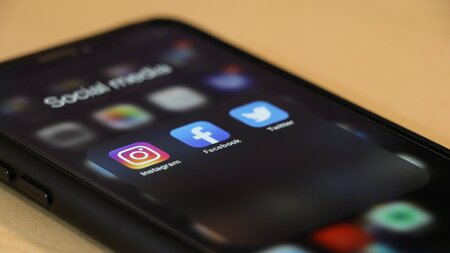 Stay connected
Keep up to date with us online. Give us a like and follow us on: