Successful first year of the UK's only BA (Hons) Wine Business course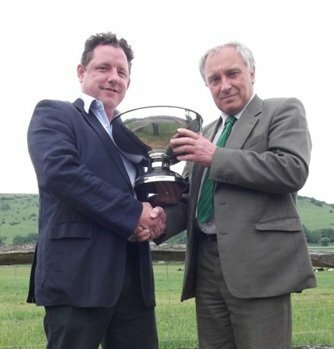 Seven students at Plumpton College, near Lewes in East Sussex, are the first to successfully complete the inaugural year of the BA (Hons) Wine Business degree.
This unique one-year top up degree course, validated through the University of Brighton, builds on the College's Foundation Degree in Wine Business, delivering a strong academic framework for those wishing to enter the wine industry at a high level. Student feedback identified the skills and helpfulness of the teaching staff and the state-of-the-art facilities as major factors ensuring their success.
The completing students (aged 20–44) came from a wide range of backgrounds; one coming all the way from Seoul in South Korea. Subjects studied included wine distribution channels, wine tourism, and mastering wine; a module designed to prepare them for the Institute of Masters of Wine qualification. They also enrolled on a sparkling wine module, which led them to a week-long tour of Champagne, with visits to producers like Deutz, Mumm and Krug.
Particularly successful was the 'Anatomy of a Wine Region' module, where the students organised their own visit to Alsace, where they met the influential biodynamic producers Jossmeyer and Rolly Gassman. The course also included a dissertation module, where student took on subjects such as exporting wine to Asia, the future of Pinot noir and UK alcohol advertising.
James Le Bouedec (pictured, with Plumpton College Principal Des Lambert on the right) was awarded the Wine Trade Bowl, sponsored by Bibendum, as Top Student. James is now moving on to the OIV (Organisation Internationale de la Vigne et du Vin) MSc in Wine Management. Based in Montpellier (France), this international Master's degree offers modules across 25 countries in the world's most renowned Wine Industry countries (France, Chile, South Africa, Italy, Spain, Australia, USA, New Zealand, Portugal, Greece etc), generating world-class wine specialists.
For more information please contact Paul Harley, BA (Hons) Wine Business Course Leader at paul.harley@plumpton.ac.uk or on 01273 892070, www.plumpton.ac.uk
Learn more about our history
Since the original 400-acre College farm was bought back in 1919, Plumpton College has certainly seen a lot of changes.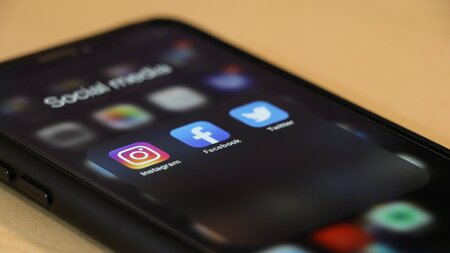 Stay connected
Keep up to date with us online. Give us a like and follow us on: