Students win Forestry competition for second time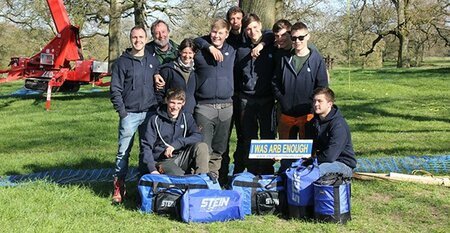 Plumpton College Forestry and Arboriculture department recently returned as winners from the Northern student tree climbing competition in Preston, Lancaster, organised by The Arboricultural Association Arborist Tree Challenge, (3ATC) and College Climbing Competitions (CCC).
Despite stiff competition from many other colleges and the damp Northern weather, the team beat off everyone to come back to Sussex with the Gustharts Trophy for the second year. There were only twenty seconds between the top two places and Plumpton College was left wondering if they had done enough, until the last climber. The competition isn't just about fun, since it teaches the new Arborist many skills that they will need to become good, safe, fast climbers in the future.
The competition involved the students having to move around a large Oak tree, touching five different points marked in the tree in the quickest time, with the least amount of penalty points. Plumpton College students gained the fastest over all time and were praised for their skills and ability by the judges. The students each won £200 worth of new climbing equipment and the College has received a new lowering kit, worth over £500. This will benefit the students in the coming years. The winning team comprised of Will Strivens, Dean Bell and Will Heath.
Congratulations are also extended to the College team of Phil Veal, Milles Houlton, Michael Lewes and Dan Smith, who achieved a very good third place at the Southern competition.
The students were coached and managed under the watchful eyes of staff Vicki Richardson, James Smith and Guy Litchfield.

Learn more about our history
Since the original 400-acre College farm was bought back in 1919, Plumpton College has certainly seen a lot of changes.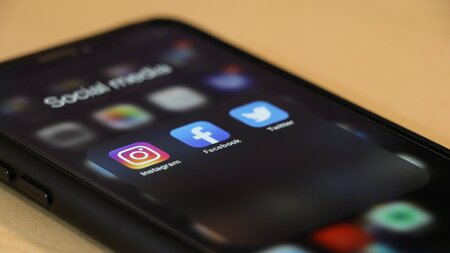 Stay connected
Keep up to date with us online. Give us a like and follow us on: