Students take part in royal competiton
8 December 2017 10:39 - 10:39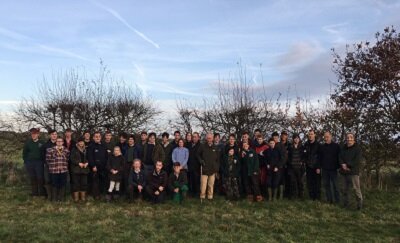 Level 3 Agriculture student Rorey Nobes and Level 3 Forestry & Arboriculture students Oliver Vincent and Thomas de st Croix took part in the annual Patron's Event last weekend at Sandringham Estate.
HRH The Prince of Wales is a keen hedgelayer, and is passionate about promoting rural skills, encouraging young people to continue hedgelaying. The National Hedgelaying Society organises the training and competition event each year with regional hedgelaying groups to give an opportunity for young people to learn new skills and see other styles of hedgelaying. Plumpton College students were invited to take part along with 6 other novice competitors in the South of England category. Regional trainers from the South of England Hedgelaying Society were on hand to offer guidance and advice. There were also competitors laying hedges in other styles including the Midlands, Devon and Dorset.
Lecturer and Chairman & Training Officer South of England Hedge Laying Society Phil Hart commended the students:
Plumpton College students put in a solid performance, creating some great stock proof hedges, that will make excellent habitat for the local wildlife.
HRH The Prince of Wales took the time to meet each competitor and ask about their course, the hedge and how long they had been hedgelaying.
Hedgelaying is a country craft which has been practiced for hundreds of years but it is just as relevant today as it always has been, maintaining and preserving hedgerows and the countryside. HRH was delighted to see so many young cutters attend the event and keen to continue the traditional skill.
Each competitor received a certificate of attendance, Plumpton alumni Natasha Stonestreet placed third overall.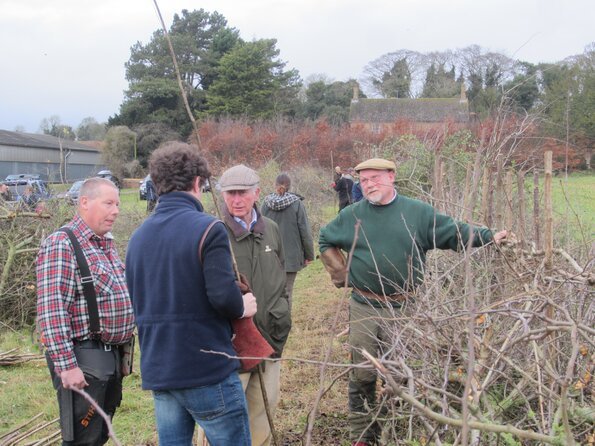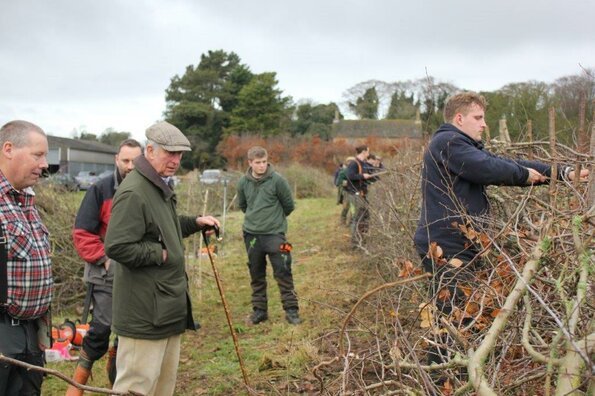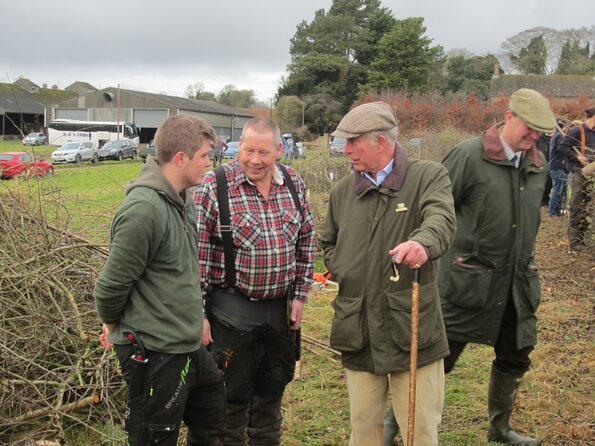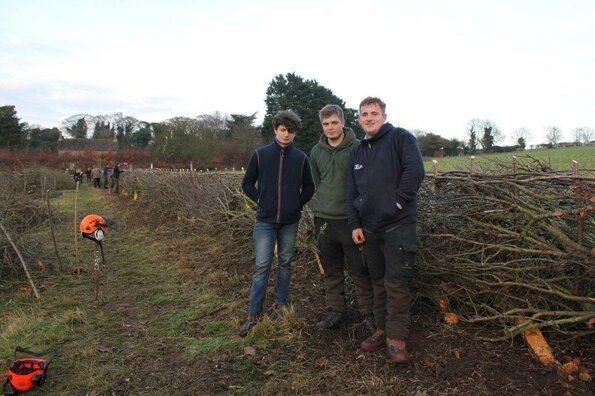 Learn more about our history
Since the original 400-acre College farm was bought back in 1919, Plumpton College has certainly seen a lot of changes.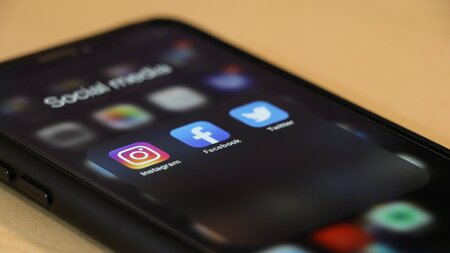 Stay connected
Keep up to date with us online. Give us a like and follow us on: