Students celebrate a successful year
4 July 2017 10:54 - 10:54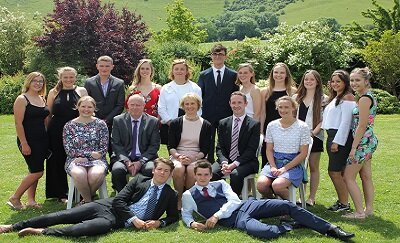 The Plumpton College annual awards day celebrated the achievement of students.
Principal Jeremy Kerswell was proud to see the incredible achievement of those who have studied across all levels of study and delighted to share this with the friends and families of the students.
Guest Speaker, Elizabeth Buchanan, East Sussex Council Member for the Royal Agricultural Society of England, made a speech to congratulate all of the students on their hard work and success from the last year.
There were many prizes given on the day for each department in the college as well as the Cross-College Awards for Top Further Education Student, awarded to Bethany Sugden and Top Higher Education Student awarded to Sarah Cooper.
Bethany Sugden completed her Level 3 Extended Diploma in Outdoor Adventurous Activities and will now be progressing onto University next year. Bethany took every opportunity throughout her 2 years at college to build her employability skills and experience base by attending additional qualification courses available through the college. Her dedication to the course was consistent and always went above and beyond in everything she did throughout her time at Plumpton. Bethany is an excellent role model from every type of student on the course, balancing her excellent academic and practical achievement.
Sarah Cooper graduated from the Foundation Degree in Animal Science in July 2016 with a Distinction and progressed onto the BSc (Hons) Animal Behaviour and Welfare (top-up). She has consistently submitted a very high standard of work including one film presentation on how Pesticides affect Birds of Prey. This was exhibited during open day and received lots of positive feedback from current Foundation Degree students, staff and the public.
She is a conscientious, self-motivated student who works exceptionally hard to maintain this profile.
Since April she has joined the Animal Management teaching team and has contributed to the team by delivering good quality sessions whilst still consistently contributing to the Animal Behaviour and Welfare Programme and submitting work of a very high standard.
Learn more about our history
Since the original 400-acre College farm was bought back in 1919, Plumpton College has certainly seen a lot of changes.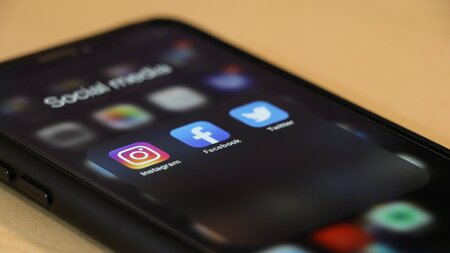 Stay connected
Keep up to date with us online. Give us a like and follow us on: