Student Success at Plumpton College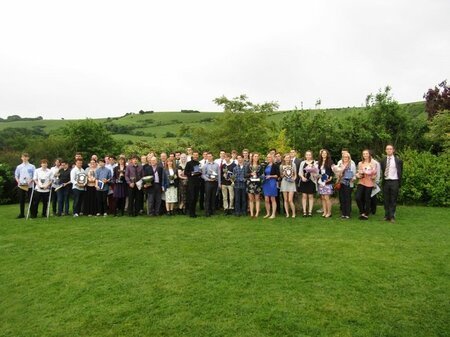 Student Success at Plumpton College
Plumpton College hosted another successful annual student awards ceremony recently, with nearly 2,000 students, parents and guests in attendance. Dr R Stanier, Chair of College Governors, welcomed the Guest of Honour, Carola Godman Irvine, DL and graduating students, staff and invited guests. He reported on the many events which had taken place since the departure in October 2015 of the past Principal, Mr Des Lambert, OBE and the arrival then of the new Principal, Mr Jeremy Kerswell. The Principal was thanked for his energy, dedication and stamina.
Mr Kerswell announced that he had been made to feel very welcome in his new post, it was now a great privilege to be presenting at the awards ceremony as Principal. He noted that this had been a challenging year, but successfully accomplished by staff and senior management. He thanked them for their tremendous achievements, dedication and commitment at the end of another positive academic year. The awards ceremony was an important occasion for graduating students, celebrating and recognising the achievement for many hundreds of students, for many of whom it marked the end of their time in education.
The awards ceremony was then directed by Dr David Stokes, Vice Principal. He reported on the year's achievements, informing that the College encouraged students to participate in educational visits, shows and events, including visits to the College Centre at Snowdonia and also extensively, both within the UK and overseas. Students had been successful in a variety of exhibitions, competitions, shows and events, for wine, forestry and arboriculture, game and fishery management, garden design, horticulture, floristry and with livestock. In addition to their academic studies, College students had organised horse shows and been involved in the annual College Open Day, which attracted some 15,000 visitors. The College had successfully acted as co-host of the International Cool Climate Wine Symposium.
Mrs Godman Irvine, DL gave an engaging presentation to the students on her time as a former student and congratulated everyone on their achievements. She commended tutors, supporters and parents for helping students to their achievements and wished all students well for their future careers.
On behalf of students, Aprile Jackson and Zoe Deluca Hewetson offered thanks to the staff for the efforts they had put into helping students during their time at college, adding that every student would take away cherished memories and wished everyone much luck for the future.
The students' conclusion was that Plumpton College was a brilliant place in which to study and each student would take away cherished memories and a real sense of pride.
Learn more about our history
Since the original 400-acre College farm was bought back in 1919, Plumpton College has certainly seen a lot of changes.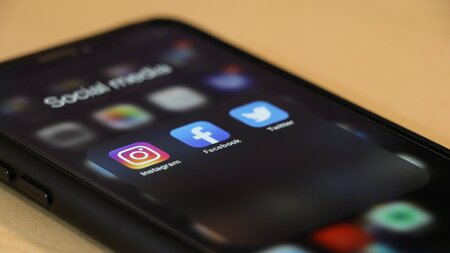 Stay connected
Keep up to date with us online. Give us a like and follow us on: