Student, now lecturer wins industry award
9 December 2016 13:51 - 13:51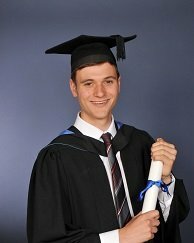 Student Dean Bell, FdSc Arboriculture at Plumpton College has been awarded the Institute of Foresters Student Award. It is presented to the top student in University/College that hosts an ICF accredited degree course. The award is vital to building important connections between the sector and the country's top young forestry and arboricultural talent.
Since finishing his foundation degree, Dean has now become a lecturer at Plumpton College within the Forestry and Arboriculture Department.
Dean comments that since winning the award he has been able to use his membership as a stepping to to chartered status as he progresses in his lecturing at Plumpton College, and gains the requisite experience to practice as a chartered aboriculturalist. Dean says
Plumpton has subsequently formed a stronger relationship with the Institute, and since receiving this award, I have arranged guest lectures from professional ICF members (MICFor) which will benefit the students as they progress into industry.
To read more about the award and the Chartered Institute of Foresters you can visit their website.
Learn more about our history
Since the original 400-acre College farm was bought back in 1919, Plumpton College has certainly seen a lot of changes.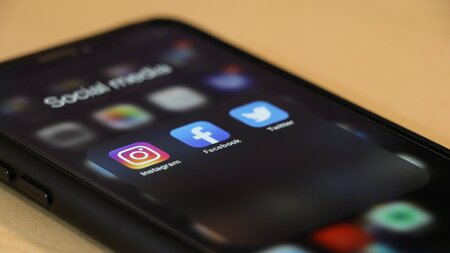 Stay connected
Keep up to date with us online. Give us a like and follow us on: