Spring plants at Plumpton College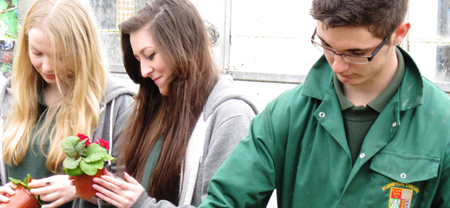 Despite the cold weather students studying horticulture at Plumpton College are busy preparing Spring planting as part of their studies. Students both full time and apprentices grow plants for the College grounds and also for nearby Plumpton Racecourse. Hundreds of plants are grown in the College's glasshouses. Suitable hardy species of Spring polyanthus plants for annual plantings were chosen for their varied colours from different mixes, allowing a rich flow of flowers at different times. Colour range included Husky mix, with a deep rose colour and a yellow centre, to Alaska mix with a dark purple flower and yellow gold centre and Delia mix with an Artic white colour, which will be a vibrant addition to the winner's enclosure at the racecourse.
The glasshouses at Plumpton College are a colourful sight with plants and flowers, both for this project and also for the College Open Day. Over 10,000 people are expected at the College Open Day on Saturday 11 May when they can see the wide range of College provision. Visitors will be able to buy student-grown bedding plants,flowers as well as Plumpton Estate wines, local foods and crafts while enjoying a family day out. www.plumpton.ac.uk
Learn more about our history
Since the original 400-acre College farm was bought back in 1919, Plumpton College has certainly seen a lot of changes.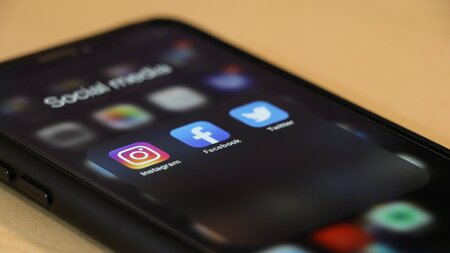 Stay connected
Keep up to date with us online. Give us a like and follow us on: