The mens and ladies football, mens rugby, netball and mixed hockey team were all in action during the first term, with a mixed bag of results.
The mens footballers are still in search of their first victory in an historically tough league. Captain Connor Russell, Chris Heal, Toby Saucell, Mike Hall and Sam Copp have all shown good skill and leadership and the team's hard work will surely bring them success in the rest of the campaign.
The mens rugby and netball were slow starters and look to build over the course of the year. A visit to Buckswood by the rugby boys was followed up by an excellent hard fought home win over Central Sussex 34 - 27 in December. The power house pack, with note able performances from Harry Bishop, Tom Humphreys, Sam Figgis and Sam Creswell ensured lively scrum half Ed Hill and back line runners of Nathan Heathcote and Sam Copp to receive plenty of decent ball to attack with, despite the conditions being tough.
The netballers will look to build on the experience gained from the enjoyable practice matches against City College – Brighton for future games. Megan Beacham, Rachel Baugh and Tilly Griffiths being the pick of the team in terms of effort and determination.
The ladies football team followed a deserved 12 – 9 indoor win over City College with a cracker of a home game against Bexhill. With the hosts going into the final quarter 11 – 6 down the team rallied to create a tense final few minutes as they brought the score to 11 – 9, before a late Bexhill goal halted the ladies' charge to make it 12 - 9. A great game and top effort against strong opposition.
The mixed hockey team's short sided matches against Central Sussex, Collyers showed there was some talent in the team and good potential. An away win against City College was thoroughly deserved with Hamish Waites and Ben Gibbons in particular leading from the front. They will be a difficult team to beat!
Learn more about our history
Since the original 400-acre College farm was bought back in 1919, Plumpton College has certainly seen a lot of changes.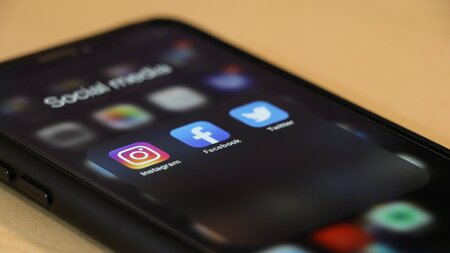 Stay connected
Keep up to date with us online. Give us a like and follow us on: