SPORT ACADEMIES: Weekly Report 27th Feb
Written by Beth Keyzer, Sport Coordinator 19 September 2018 10:43 - 10:43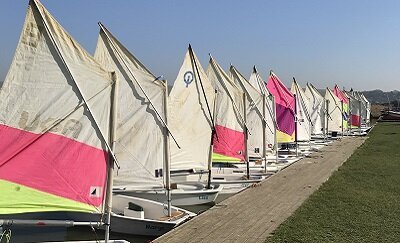 ANOTHER SUCCESFUL WEEK FOR OUR SPORT ACADEMIES
Sailing – Written by Beth Keyzer, Sport Co-Ordinator
On the warmest day ever recorded in February, the Sailing Academy took to the water in summer conditions but with no wind.
We decided to use the opportunity to support the sailing club with the annual Oppie shakedown, rigging 23 Oppies, repairing bits and bobs as we found them. To test the hills integrity, we took them out for a couple of short races. It is always great fun having adults in children's boats!
Simon Burrows sunk due to a hole in his boat, George Thompson capsized and swamped his hull and the others battled around the course on their knees!
After lunch, we moved the Prindle 16 catamaran down to Seaford Beach ready for the season, and are hoping to get the Academy sailors out on the big blue sea!
A productive day for the Sailing Academy. We are definitely looking forward to more sunny days on the water!
Enrichment –
Most students opted into taking a football and playing outside since the weather has been lovely this week.
For everyone else who decided to play in the sports hall, they enjoyed a few friendly matches of football and basketball.
Football & Rugby -
There were no fixtures this week, but check back next week!
Learn more about our history
Since the original 400-acre College farm was bought back in 1919, Plumpton College has certainly seen a lot of changes.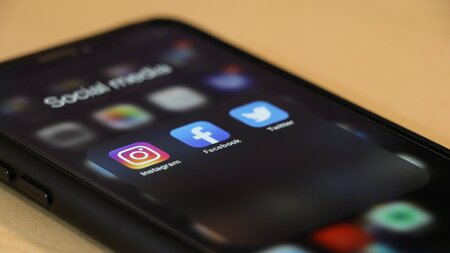 Stay connected
Keep up to date with us online. Give us a like and follow us on: