SPORT ACADEMIES: Weekly Report 26th Sep
Written by Mikaila Gurney, Sport Coordinator 19 September 2018 10:43 - 10:43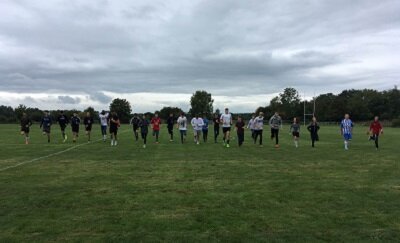 This week has been really successful with sport, and everyone has been enjoying the great weather.
Football's practice session saw a lot of hard work and great intensity from player's, who battled the heat to participate in some shooting drills, match play and penalty shoot outs. It was the final training session before the first league fixture next week against Holy Child School.
All players participated well, and we had some new recruits too!
A note from Rugby Academy Director Rhys Beale:
The intensity has been raised!
Wednesday's rugby session saw a larger number of players from the previous week take part in a range of short and sharp ball handling, passing and fitness activities. The standard of the majority of the play was really encouraging with a number of players displaying a high level of skills and awareness. Next week the team will travel the short distance over the Downs to play a training match at Varndean College.
Sailing report by student Harry Hook:
26th September presented some of the best weather for learning to sail, with a warm south east breeze, force 2 winds and glorious sunshine. Six experienced sailors took the beginners afloat in RS visions and Sport 14, building their confidence in the near effect conditions. After a brief lunch and race briefing, the group launched to test out what they had learnt in the first session.
The first victory of the season was claimed by Charlie, Max and James, who stormed ahead to a well-deserved win. Followed by Jamie, Toby and Harvey in second and in third, Abbie and Hugo, coming from a start of last place.
Enrichment:
Finally, this weeks enrichment was badminton which was incredibly successful. We saw a good return of our students from last week as well as some new faces. Next week is tennis, and hopefully this lovely weather will persist!
Check back here for weekly Sport Academy updates.
Learn more about our history
Since the original 400-acre College farm was bought back in 1919, Plumpton College has certainly seen a lot of changes.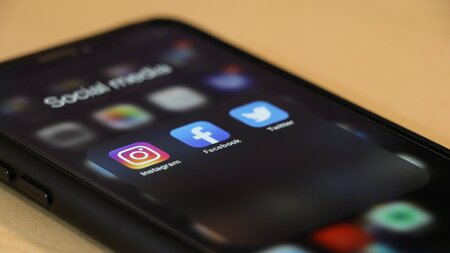 Stay connected
Keep up to date with us online. Give us a like and follow us on: