SPORT ACADEMIES: Weekly Report 15th Jan
Written by Beth Keyzer, Sport Coordinator 19 September 2018 09:43 - 09:43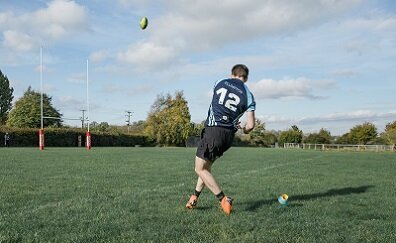 Another busy and successful week for our Sports Academies!
Sailing – written by Charlie Knight, Sailor
On the coldest day of the year so far, the sailors dug in and had 5 boats on the water focusing on instructor manoeuvres to work towards the prized Dinghy Instructor qualification. Conditions were great to come back to: excellent visibility, a steady force 4 cold northerly breeze, and a slight overcast sun led to a great day! Whilst the Head of the Academy, Andy Hamilton, was busy at college, the rest of the students and instructors were having a great first week back on the pond, after the well-deserved Christmas holiday.
Another good day on the water for the Sailing Academy.
Football –
The Football Team attended training in the sports hall today, taking part in 5-a-side matches to continue working upon their skills. They worked hard in the games, with some great goals scored by the players.
Rugby – written by Rhys Beale, Rugby Academy Leader
The first match of 2019 saw Plumpton travel to BHASVIC for a league fixture.
Despite being without a handful of key players, Plumpton were able to produce a competitive performance in both attack and defence and, despite being on the end of a 26-7 score line, they produced periods of impressive intensity in the contact area and great interplay in backline.
Phil Hopkins (Agriculture) was the Plumpton scorer early in the second half which he converted himself following a quick dart from a penalty 5 metres out.
Man of the match goes to Jack Thorpe (Wine Production) who had his best game in a Plumpton shirt – in 2 positions!
Enrichment -
The lunch and evening sports sessions have continued to grow in numbers, with the students taking part in basketball, football, badminton and volleyball this week. Today was the start of the Cricket sessions, which had a promising start this week, with those that attended enjoying the sport. The residents have tried out some table tennis tournaments and some active trips out including to Triangle Leisure Centre last night, where the students enjoyed using a new gym with some new equipment that they haven't tried before.
Learn more about our history
Since the original 400-acre College farm was bought back in 1919, Plumpton College has certainly seen a lot of changes.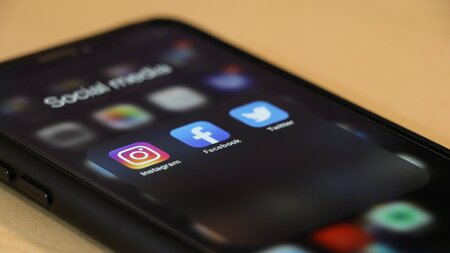 Stay connected
Keep up to date with us online. Give us a like and follow us on: