SPORT ACADEMIES: Weekly Report 10th Dec
Written by Beth Keyzer, Sport Coordinator 19 September 2018 10:43 - 10:43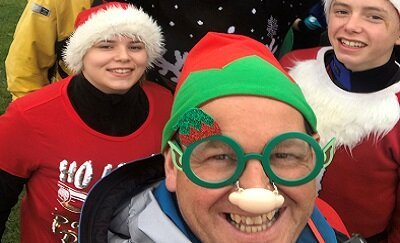 This week has been a very busy week for sport and enrichment.
Football Academy
This week the team me for a training session in the campus gym, and worked incredibly hard. The guys wokred on testing and improving their strenth and endurace, as well as practicing with a 5-a-side match in the sports hall.
The Rugby Academy
The team travelled to The Weald School for an away league match on Wednesday. The home team came out of the blocks quickest and were the first to score, but the response was quick as Joe Collier (Land-based Engineering) used his power to smash through for a score under the posts. This began the seesaw nature of the game that saw both teams able to convert possession into points in what were extremely tricky conditions. Phil Hopkins (Agriculture) scored Plumpton's second with a snipe from the back of a ruck. Sam Crichton (Land-based Engineering), with another of his trademark bulldozing runs, pulled Plumpton level with 10 minutes to go, but it was the hosts who capitalised on their final period of possession to pinch the game late on.
The team continue to improve and grow in confidence.
Player of the match – Jake Cook (Animal Management) for his best performance in a Plumpton shirt, including some great ball carries and shuddering tackles.
Sailing Academy -
This week saw a very special day in the Sailing Academy's calendar. 14 sailors competed in Andy's 'Annual Festive Regatta', in a variety of boats – Topper's and Laser Pico's. A mild force 5, gusting force 6 breeze. The group competed in the two lap races, putting their skills against each other in elf and Santa clause costumes, comedy hats and ugly festive jumpers. After a morning of numerous capsizes and fierce competition, the results were posted on the board with closely matched results. After a quick lunch and two more races, Charlie Knight was crowned Regatta Champion closely followed by Megan Renson in second, and Ella Cheeseman in third showing great progression in her sailing skills after only joining in September. Another great day on the water for the sailing academy.
Enrichment –
This week has been a busy one for the lunchtime sessions, with over 30 students attending Monday's session. Each lunchtime has been sports based on students recommendations and we have had football, badminton and basketball this week.
Evening enrichment has started for the residents this week with some students trying out Yoga yesterday and lots of new sessions being organised based on ideas.
Learn more about our history
Since the original 400-acre College farm was bought back in 1919, Plumpton College has certainly seen a lot of changes.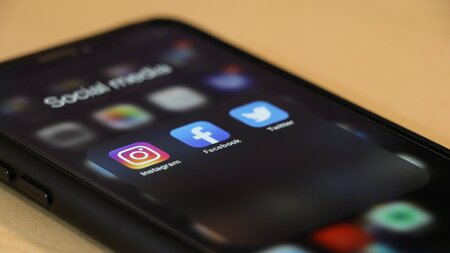 Stay connected
Keep up to date with us online. Give us a like and follow us on: