Caite Bond, a Floristry student from Plumpton College in East Sussex, has been selected for the prestigious Squad UK for WorldSkills 2013. Caite is training this summer at Plumpton College with Steph Willoughby, (Head of Floristry, Plumpton College), designer Joe Massie and two other squad competitors, in the run up to the Team selection in March 2013, where the person to represent the UK will be chosen.
Squad UK members were chosen from among the UK's most talented apprentices, employees and learners following tough three-day selection events held across the UK. They will now spend the next year preparing to take on the very best from across the world by undergoing a specialised training programme, where they will be supported by a dedicated training manager in each skill area, such as Steph from Plumpton College.
Their skills will be tested in suitable competition environments, including for some Squad UK members, the EuroSkills Competition in October. They will then compete for one of the coveted places in Team UK at the final selection event which will be held in March 2013. After a final period of intensive training, Team UK will head off to WorldSkills Leipzig, which takes place from 2nd -7th July 2013.
Plumpton College fully supports the team and hopes for a high performing team that can replicate the success of Team UK at WorldSkills London 2011, where the UK had its most successful team ever.
Learn more about our history
Since the original 400-acre College farm was bought back in 1919, Plumpton College has certainly seen a lot of changes.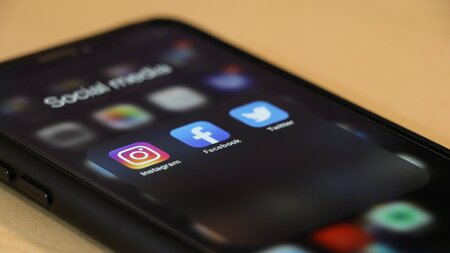 Stay connected
Keep up to date with us online. Give us a like and follow us on: