Silver medal win for Plumpton Estate sparkling wine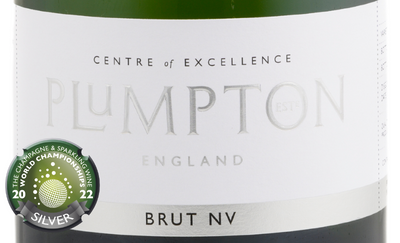 Plumpton College are delighted to announce they have won a Silver Medal in the world's most prestigious sparkling wine competition. Plumpton Estate 2017 Brut Reserve, is one of only 147 Gold & 249 Silver Medals that have been awarded in this year's competition.
This year saw close to 1000 sparkling wines judged over 11 days from 21 different countries with Australia, France and Italy submitting their most entries since the competition began, closely followed by the UK, USA and Spain.
Plumpton College won this accolade along with a handful of other English sparkling producers. A total of 12 gold and 14 silver medals were awarded this year to English sparkling wine producers.
All the Gold & Silver medal winners can be found here.
Greg Dunn, Head of Plumpton Wine Division commented "We are over the moon to win a Silver Medal for our Plumpton Estate 2017 Brut Reserve. We work extremely hard every year to ensure quality and consistency are delivered in all our wines. However, the key difference with our wines, is that the vine-growing and winemaking is carried out almost entirely by our undergraduate students. You can almost taste their enthusiasm for tending the vines, managing the fermentations and agreeing the blends! I am very proud of all our students."
The Plumpton Estate 2017 Brut Reserve is a sparkling wines made from Riesling, Seyval Blanc, Pinot Bianco, Pinot Blanc & Regner grown entirely at Plumpton College in East Sussex. Judges commented: Surprisingly classic given its varietal mix with a fine balance and fragrant nose with tropical notes.
All the wines submitted for the Champagne and Sparkling Wine World Championship (CSWWC) are judged blind exclusively by three internationally renowned fizz experts, Tom Stevenson, Essi Avellan MW and George Markus and according to the judges 2022 has been another great year for results, once again demonstrating how exciting the sparkling wine industry is.
Tom Stevenson, Founder and Chairman of the CSWWC, commented "This has been another great year for results, once again demonstrating how exciting the sparkling wine industry is. It is not only our mission to promote world class wines, but also to discover and reward new and exciting wines from established and emerging regions across the world. Finding exciting quality from unexpected places around the world is one of the reasons why the CSWWC exists, whether that quality is from emerging sparkling wine countries like Belgium, Spain, Bulgaria or Romania or unexpected parts of classic sparkling wine countries, such as Italy, where Sicily continues to baffle us with extraordinary performance. Another is keeping track of all the established greats, seeing if they continue to come through the totally blind process with Golds, Best in Class and then on to Trophies. "The Best in Class, National Champions and World Champions by Style will be revealed at this year's CSWWC Awards Ceremony in London on the 3rd November.
Plumpton College sparkling wines have won medals consecutively every year since the competition begin in 2014.
Category: Wine Division
Learn more about our history
Since the original 400-acre College farm was bought back in 1919, Plumpton College has certainly seen a lot of changes.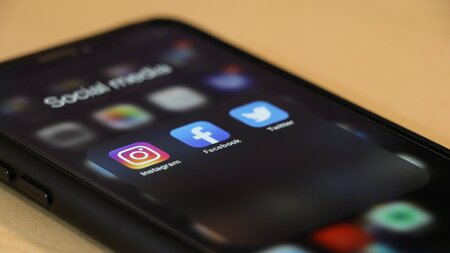 Stay connected
Keep up to date with us online. Give us a like and follow us on: