Written by Isaac Pragnell, L2 Diploma Agriculture 4 July 2017 10:26 - 10:26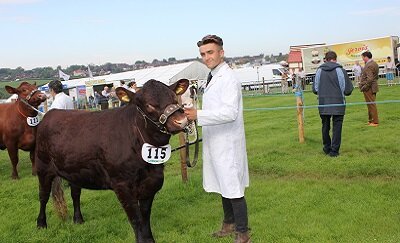 I started showing livestock when I joined Plumpton College in September '14, whilst studying a 14-16 schools programme in agriculture. Preparation towards showing cattle starts as early as four months before the show season each year to ensure the animals are ready.
It takes quite a lot of work to prepare cattle for shows. Firstly you have to get them trained on a halter, this is for them to get used to the feeling. We put them into the cattle crush with the halter on and leave them in there with it on for a while. Our lecturing staff then showed us how to get them used to walking correctly and techniques to best show them off to the judge.
One of the core modules as part of the agriculture diploma is livestock breeding and nutrition. Showing is an important part of the industry and for future careers within the land-based sector. It is important when preparing for shows to consider what the judges will be scoring on depending on the class you are entering. For example, for beef cattle they will be looking at how they stand; if all four legs are square and a level topline. For dairy they may be looking for a clean animal with lots of strength and a well-proportioned udder to be able to produce lots of milk.
We take the cattle to the show the day before. It is important to stay up with them at night, cleaning the lines, ensuring they have water and are settled. The morning of the show, the cattle have to be washed, and hooves have to be polished. Their nails are clipped and tails are backcombed to make it fluffy. This helps to ensure they are looking their best, showing off their definition. It is then really important that you are looking smart to show the cattle! It is tradition to wear the tie of the breed you are showing and show clothing colours.
It was a fantastic opportunity to represent the college, meet other herds and look at the other cattle shown on the day. We are looking forward to competing at the Oxted & Edenbridge Show.
Results
Heathfield Show
Champion & Reserve Champion with any mixed breed dairy (Philip Hopkins and Abbie Norman)
1st & 3rd for pedigree Holstein calf (Zoe Clear and Megan Miller-Hudson)
4th & 5th in senior Beef cow (Isaac Pragnel and Leighton Snelgrove)
South of England Show
Dairy Cattle, Bulling Heifer under 18 months: 3rd, 4th, 5th
Heifer sweepstakes: 8th & 16th
Young Handlers Competition: 5th & 8th out of 17
Award for best kept livestock line
Most improved Sheep Shearing Student from the Worshipful Company of Woolmen – Luke Savoy
Learn more about our history
Since the original 400-acre College farm was bought back in 1919, Plumpton College has certainly seen a lot of changes.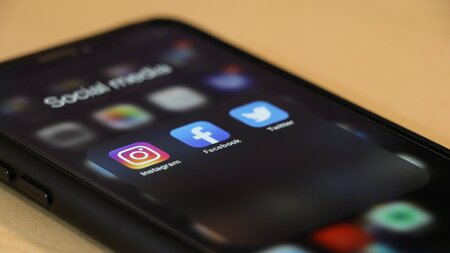 Stay connected
Keep up to date with us online. Give us a like and follow us on: