13 June 2019 09:18 - 09:18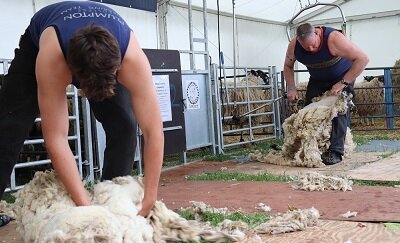 Plumpton College was spread far and wide at the South of England show, with each department that attended proudly representing the college and illustrating their expertise.
Our sheep shearing students represented the College at the South of England Show carrying out competent, skilled demonstrations of sheep shearing for the public over three days. Tom Evci was the main star of the show completing nine, thirty minute demonstrations for the public & in between he completed numerous shearing demonstrations for visiting school groups. Tom also competed in the South East Young Farmers sheep shearing Competition and came third, narrowly missing the chance to progress to the finals at the Great Yorkshire show in July.
During their time at college, four students took advantage of the sheep shearing training offered as part of their studies on Level 3 Agriculture which took part over three days. All four students achieved a British Wool Blue Seal of Approval, having passed the assessment to shear three sheep in thirty minutes. One student, progressed his training to achieve the Bronze Seal, shearing six sheep in thirty minutes.
Tom Evci was invited to take part in two radio interviews, one for More Radio and one for BBC Radio Sussex that was broadcast on the drive time show.
A massive well done Tom and the whole Sheep Shearing team!
Learn more about our history
Since the original 400-acre College farm was bought back in 1919, Plumpton College has certainly seen a lot of changes.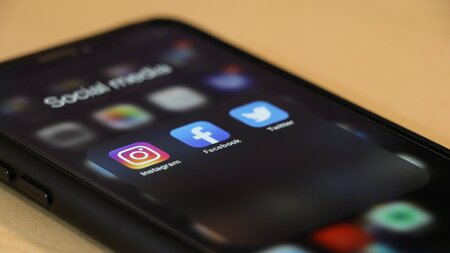 Stay connected
Keep up to date with us online. Give us a like and follow us on: