24 November 2017 16:57 - 16:57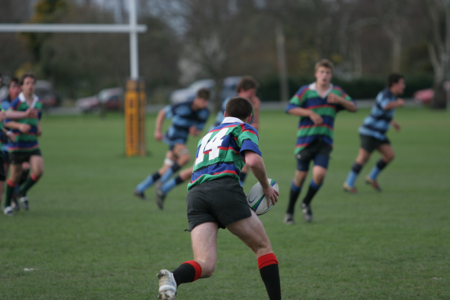 The rugby team made the short trip down to the coast on Wednesday 6th December to play BHASVIC, a team that always provide a stern test. Despite missing a handful of key players, Plumpton travelled with a squad of 19 that arrived confident having won their two previous matches.
The opening period was a scrappy affair with the visitors losing some of their defensive structure, allowing the home team's winger to squeeze in for an unconverted score on 20 minutes. This was the kick into action the Plumpton team needed and for the remained of the half they slowly managed to find their way into the match.
The second half was all Plumpton. With a clearer and more effective game plan being followed, the Plumpton team were able to force the home team into their own half for long periods. If it wasn't for the final passes missing their man or a number of overlaps not being utilised, Plumpton could have built on their pressure and scored a number of tries. It was, however, the vision and sniping run of scrum-half, Anthony Passey (Level 3 Game Management) that bagged Plumptons deserved score on 60 minutes. Conversion missed.
The final score BHASVIC 5 - Plumpton 5
The team were happy with the way they fought hard to get back into the game after going behind, but will also be frustrated that the game was there for the taking having created numerous scoring opportunities.
Man of the Match- Carl Checksfield (Level 2 Horticulture)
Learn more about our history
Since the original 400-acre College farm was bought back in 1919, Plumpton College has certainly seen a lot of changes.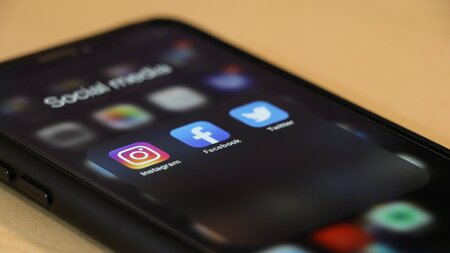 Stay connected
Keep up to date with us online. Give us a like and follow us on: