Rugby: Match Report - 22 Nov
24 November 2017 16:57 - 16:57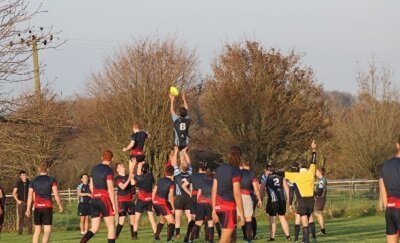 Wednesday 22nd saw a fantastic rugby match on Plumpton's behalf against Varndean, with a second win in a row and the score coming out as 22-5.
Many Plumpton student spectators came out to show their support and encourage the players. After a slightly late start, the match was a nail-biting exciting experience. With a gruelling first half, both Varndean and Plumpton fought incredibly hard for possession and gaining ground. Plumpton kept most of the possession during line outs, and both halves of the game included tackles you could feel from the side lines. The team managed to adapt games-play no matter what Varndean threw at them, constantly communicating and changing play if they needed to.
The first try was scored by Varndean, but barely five minutes later Plumpton scored a fantastic try by Chukwuka Mgbenwelu who pushed against a massive defence of Varndean's to come out victorious. By half time, the score was all tied up: 5-5, with neither team managing to get a conversion. Henry Martin quoted the team as having "good communication and a good attacking line" during the first half. Will Conisbee (captain) could be heard encouraging the lads to stay focused and keep playing their best.
The second half was even more fast-paced, with Plumpton scoring a try and a conversion within the first ten minutes, and then another try soon after. Varndean tried their best, but they were no match against Plumpton's determined players who were in it to win it. With quick hands and hard tackles, Plumpton again managed to score another try in the last few minutes. The try scorers include: Ross Knight, Chukwuka Mgbenwelu and Olly Fallbrown, with Charlie Quinn-Gillam scoring the conversion. As Chukwuka scored the most tries, he was man of the match for this spectacular game. Spirits were incredibly high at the end of the match with a glorious win, and this hopes to continue for next weeks fixture. Go on Plumpton!
Learn more about our history
Since the original 400-acre College farm was bought back in 1919, Plumpton College has certainly seen a lot of changes.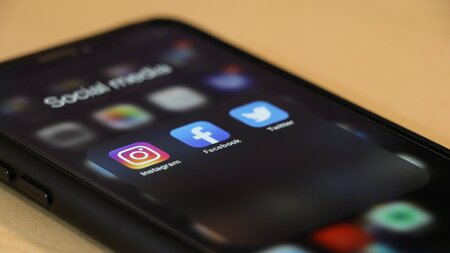 Stay connected
Keep up to date with us online. Give us a like and follow us on: